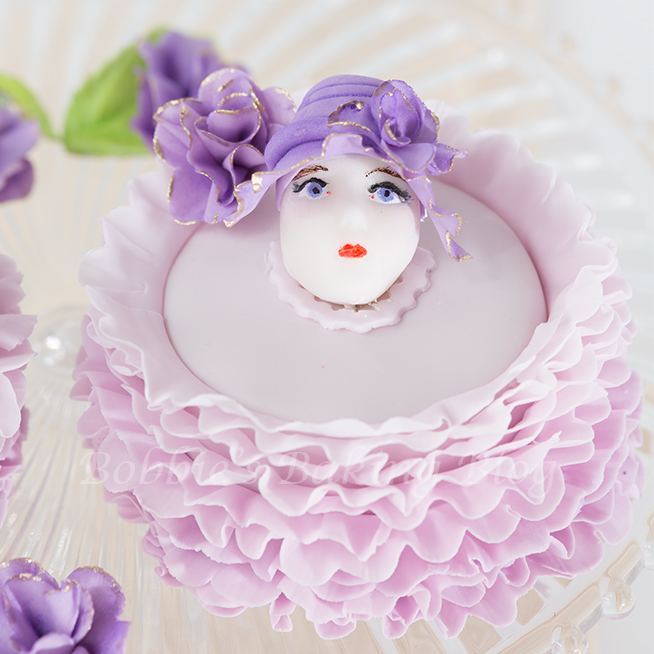 I have had a love for Judy Garland since I was a little girl; my father introduced me to The Wizard of Oz when I was two. From that moment on, I watched every Judy Garland movie I could find. I still can recall the first time I saw Judy Garland and Fred Astaire dancing and singing to classics like "We're a Couple Swells", "Drum Crazy", and of course "Easter Parade". I introduced Sydney to Judy Garland and...
This is an article written by a member of the SheKnows Community. The SheKnows editorial team has not edited, vetted or endorsed the content of this post.
Want to join our amazing community and share your own story? Sign up here.