Anyone who knows me knows I love spicy meals and hot peppers. Give me a little habanero sauce on my eggs or add it to a sauce for chicken, and I'm in heaven. Add hot giardiniera to my Italian beef sandwich, and I'm happy. I would say I am as happy as a clam, but seriously, I'm not sure how happy clams are or where that expression even came from years ago. Nonetheless, my point is this…I love spicy food, so I decided to try something different with chicken, and the result is my Sweet Spicy Tequila Lime Chicken with Sriracha.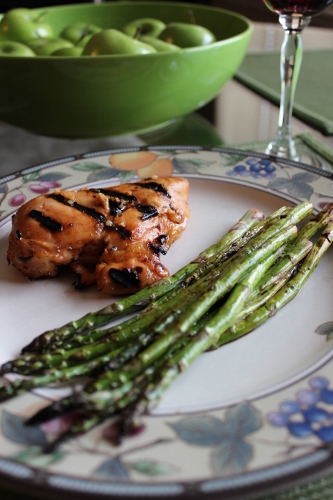 Image:  Courtesy of Jodee Weiland
I was thinking about a tequila lime marinade for chicken and the more I thought about it, the more I thought I would like it even better if it were a spicy tequila lime marinade. 
Read more at Learn from yesterday, live for today...
This is an article written by a member of the SheKnows Community. The SheKnows editorial team has not edited, vetted or endorsed the content of this post.
Want to join our amazing community and share your own story? Sign up here.