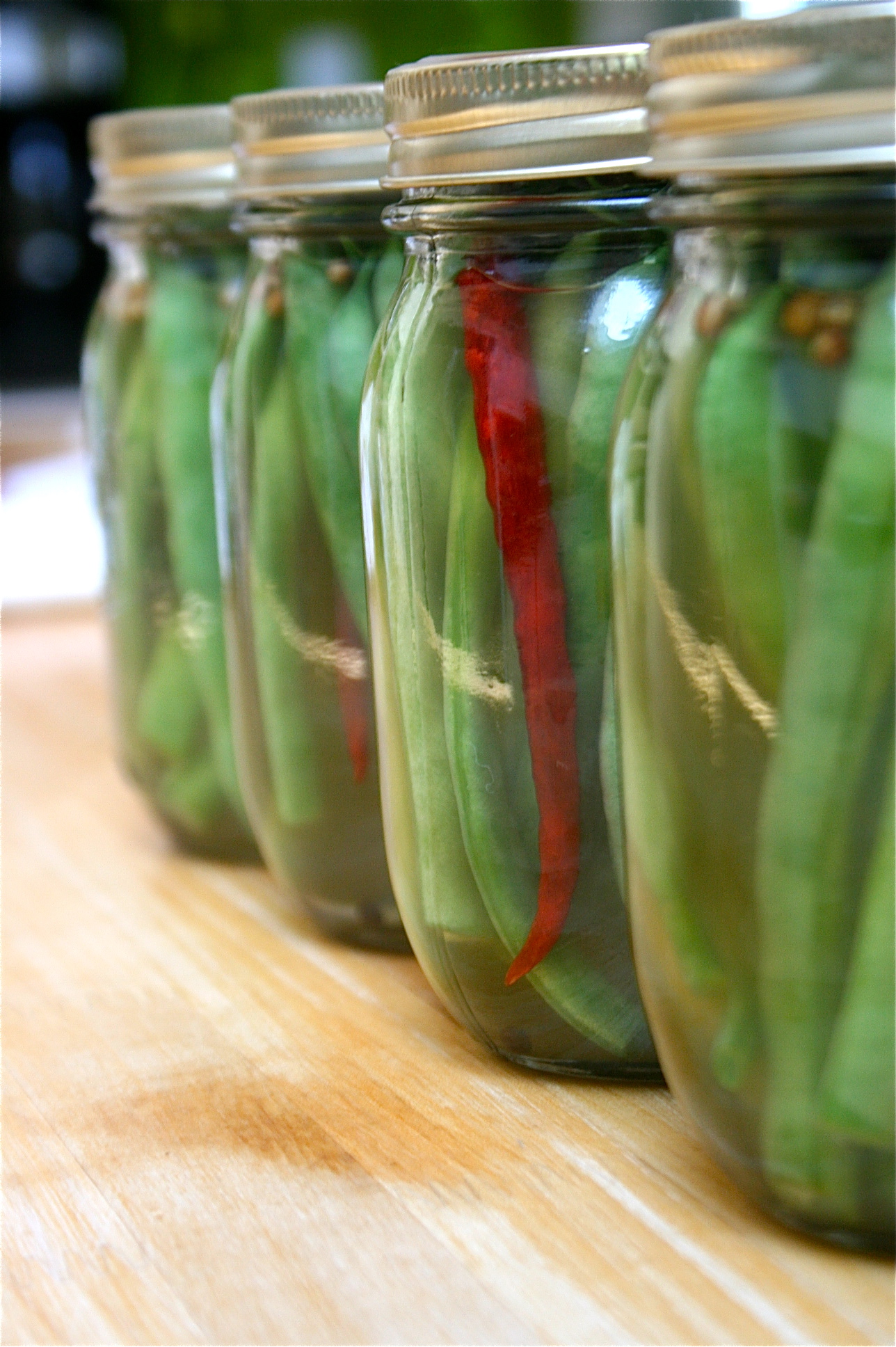 In July, the green beans in my garden grow faster than we can eat them!  This year, in addition to blanching them for a side dish or salad, I decided to try pickling green beans.  I LOVE spicy pickled green beans in a tall spicy Bloody Mary!  I've never been much of a food preserver or canner which meant I needed to research recipes to find one simple enough for me to do in a few minutes with our bounty of green beans this week.
This is an article written by a member of the SheKnows Community. The SheKnows editorial team has not edited, vetted or endorsed the content of this post.
Want to join our amazing community and share your own story? Sign up here.