This article was written by a member of the SheKnows Community. It has not been edited, vetted or reviewed by our editorial staff, and any opinions expressed herein are the writer's own.
I am in the mecca of Italian restaurants now that I have moved to New Jersey.  Who doesn't like Italian? If you don't, we need to have a serious discussion.  I try very hard to steer clear of the rosemary ciabatta, heavy pastas, and sauces.  Sometimes I just can not help it! When I was out last weekend I had the most delicious ravioli known to man.  I realize that I have really been missing out.
I try to stick with a clean diet most of the time however, but when I like to go out I like to indulge just a tad.  Chicken Piccata is one of my favorite Italian dishes, and as always I kept it to under 10 ingredients.
Dinner is served.


Ingredients
1 package chicken cutlets (approximately 4)
Sea salt and fresh ground pepper
Fresh ground parmesan cheese, for dredging
6 Tbsp of Kerrygold grass-fed butter
5 Tbsp Olive oil
2 lemons
1/2 cup chicken stock
1/4 cup capers
1/3 cup fresh parsley
Season chicken cutlets with salt and pepper, and dredge in parmesan cheese.  Melt 2 Tbsp of butter in the skillet, and 3 Tbsp of olive oil in the skillet.  Brown the chicken on both sides, then set aside.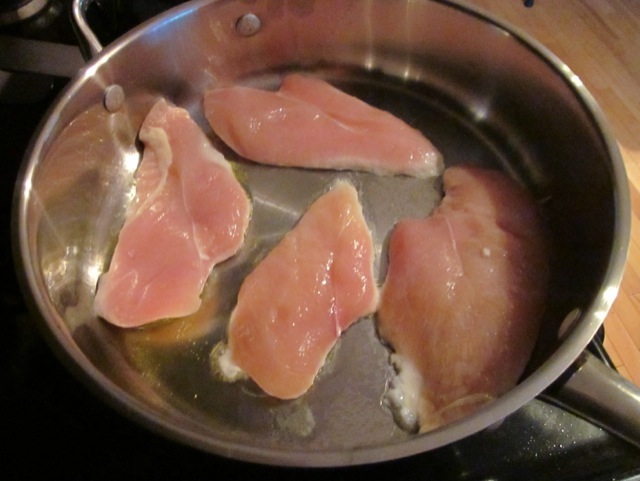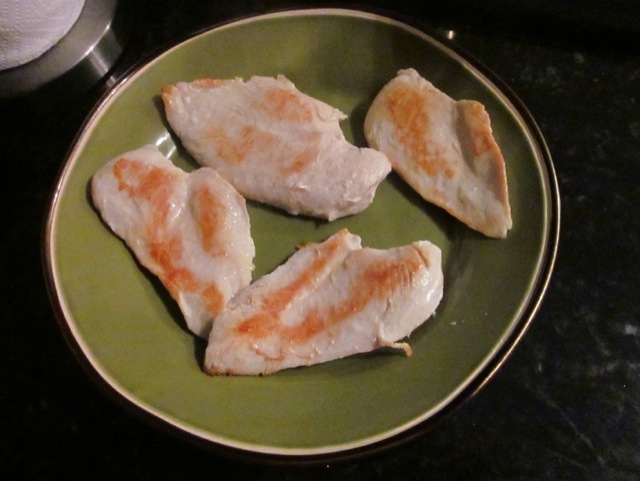 Slice one of the lemons and brown it in the skillet as well.  Don't forget to scrape all the yummy brown stuff from the sides! That part has all the flavor.
Place the lemons to the side on the chicken.
Now is the fun part! Melt 4 more Tbsp of butter, 1/2 cup of chicken stock, the juice from one lemon, and capers.  Continue to scrape all the yumminess from the side of the pan, because this is where all the flavor comes from.  Bring to a boil, them take it back down to a simmer and add the chicken back in.  Make sure they are coated with the sauce.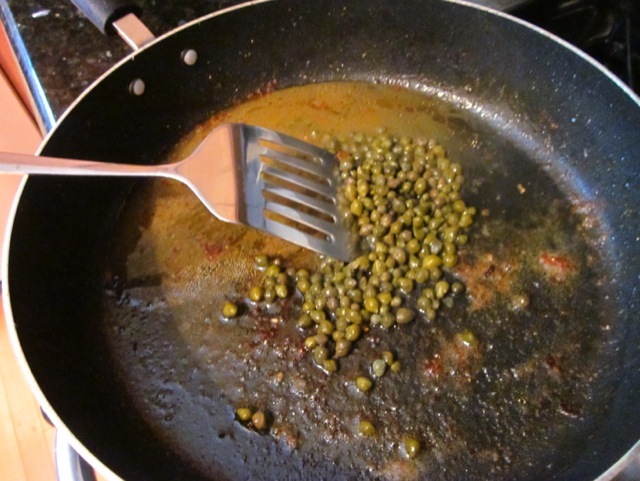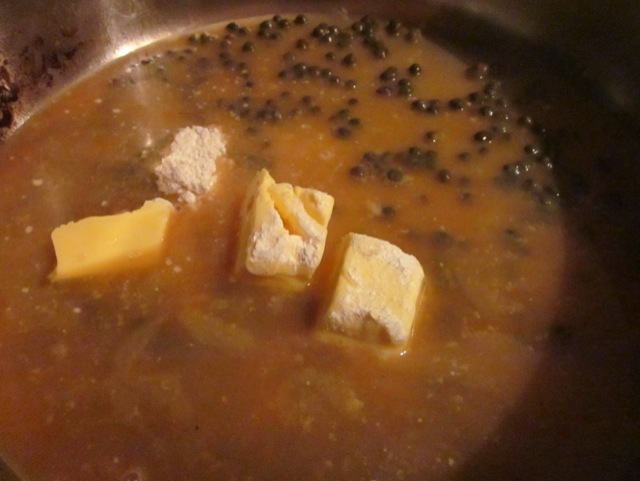 Leave the chicken in the sauce for 5 minutes, then it is ready to serve.  Once it is plated, garnish with fresh parsley, and ENJOY!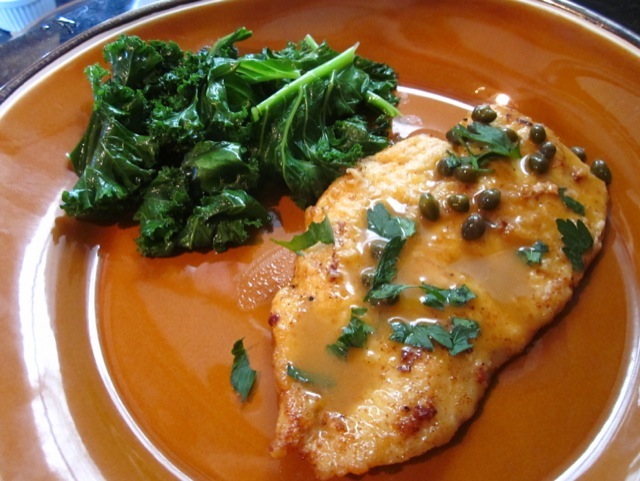 What is your favorite Italian dish? I would love to develop a real-food version! Let me know in the comments!
-
Wendie Schneider RDN, MBA "The Pantry Doctor"