This article was written by a member of the SheKnows Community. It has not been edited, vetted or reviewed by our editorial staff, and any opinions expressed herein are the writer's own.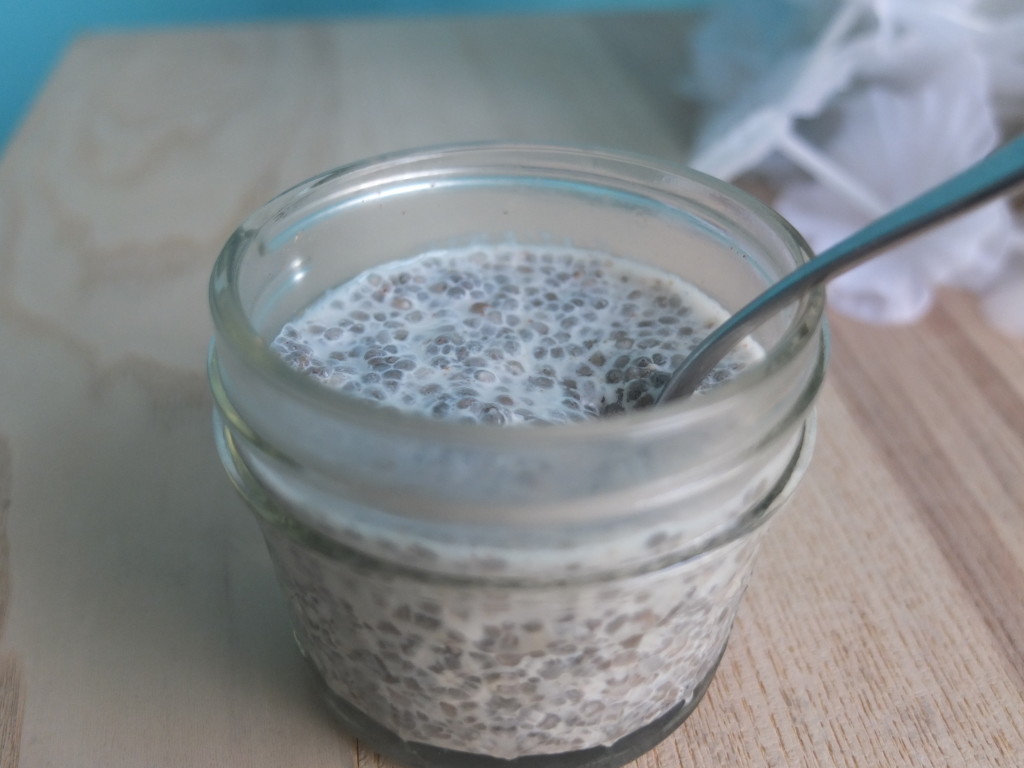 My SUPER simple Chia Seed Pudding recipe:
Just take 2 tbsp of chia seeds and one cup of almond milk or coconut milk and mix them together in  a cup (I love using little mason jars). I added 1/2 tsp of pumpkin spice (cinnamon, nutmeg, cloves) to this batch and it was delicious without using any sugar! Store it in the fridge for at least 3-5 hours or overnight- I tend to stir it on and off in the first hour or so to prevent clumping of the chia seeds.
Enjoy!