This article was written by a member of the SheKnows Community. It has not been edited, vetted or reviewed by our editorial staff, and any opinions expressed herein are the writer's own.
I think it has been pretty well documented around here that I am a BIG fan of pumpkin. I am one of "those people" that relishes in the onslaught of pumpkin everything that comes our way during the months of September through November. Some of you may not feel this strongly about pumpkin, but I think we can still be friends as long as you don't hate on it, OK?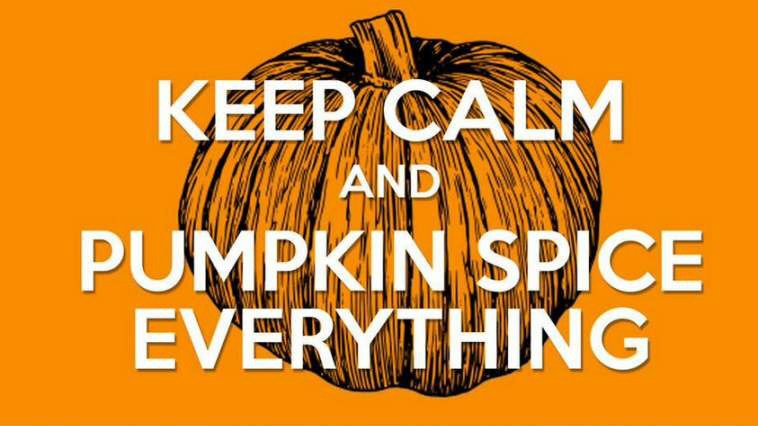 Anyways, the only problem with all of this pumpkin goodness is that it can get quite expensive. So as as often as I can, I try to add in new pumpkin flavored dishes and creations into my cooking line-up. Most recently, this happened with pumpkin butter when I decided I needed to find a way to not pay 8 dollars for one minuscule little jar of pumpkin butter and to instead try my hand at a batch.
I am excited to tell you all that this recipe turned out insanely awesome and has a JENerally Informed family stamp of approval! It is also super easy to make and I made triple what I would have paid for just that one jar, and I did it for about 4 bucks. Winning!
So today I am excited to share with all of you my recipe for pumpkin butter!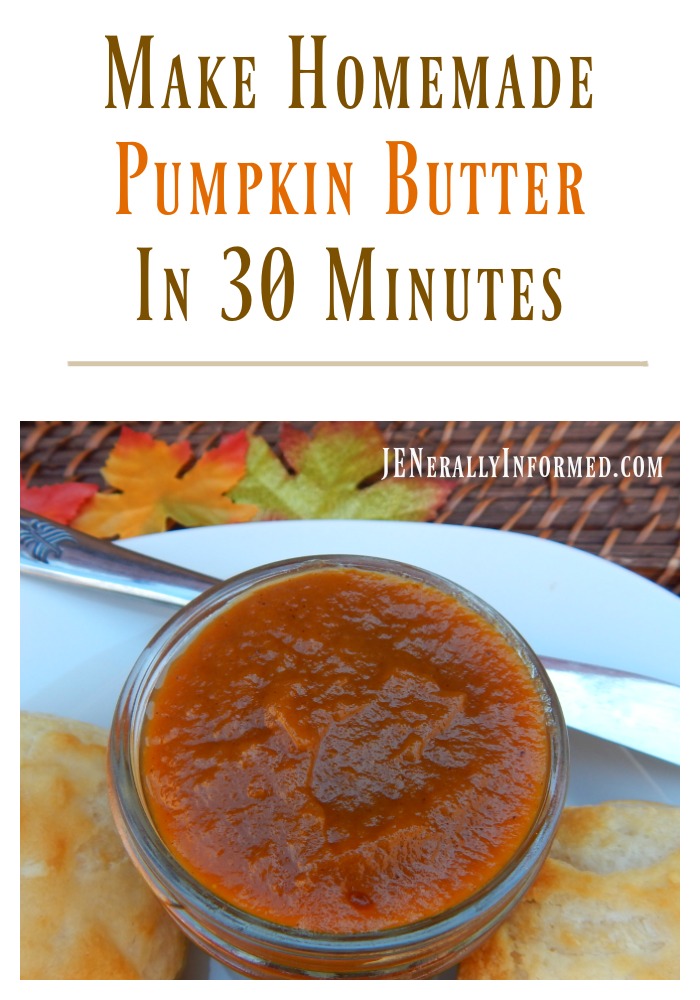 Love,
Queen Mom Jen