This article was written by a member of the SheKnows Community. It has not been edited, vetted or reviewed by our editorial staff, and any opinions expressed herein are the writer's own.
I have the easiest most delicious recipe for your barbecue! Five Ingredient Crockpot Ribs. These are my family's favorite.  They will be perfect if you're having a big 4th of July bbq.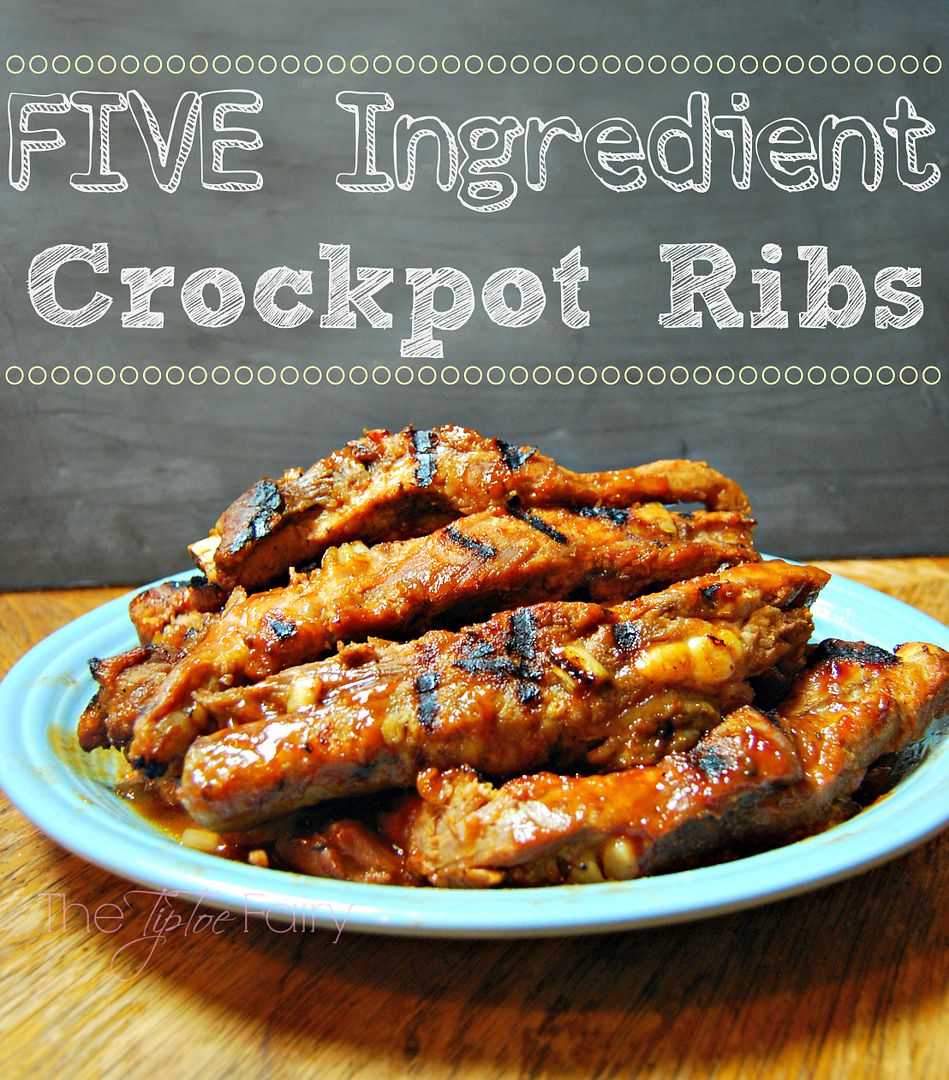 Want the recipe? Click here!
Stephanie