Cauliflower is The Mister's "arch nemesis. . . the bane of his existence" but as for me and my house we will still eat the cauliflower. We made a deal because of something that went down a couple months back. He MUST eat the cauliflower if I serve it to him. It doesn't mean he won't gag before eats it but he WILL eat it.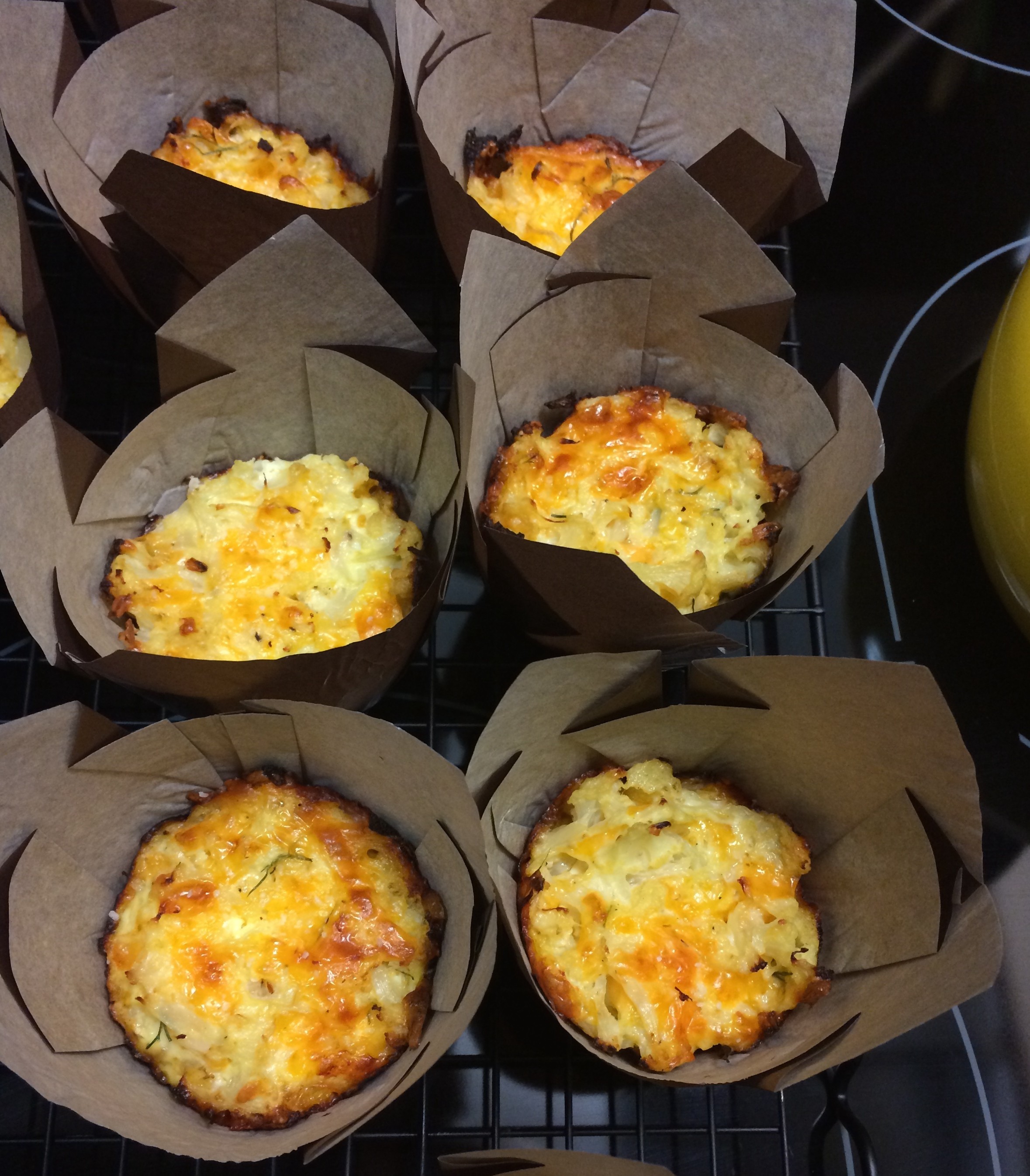 I had a head of cauliflower staring back at me this evening in the refrigerator. Every time I opened the doors, it said, "Hello!" very loudly. I wasn't feeling like cauliflower steaks tonight so I decided to do something different.
Cauliflower Tarts, that's what I will call them. The Mister said that it's a very misleading name for them but OH WELL :D This recipe is pretty easy.
 Get the recipe here ---->Cauliflower Tarts
This is an article written by a member of the SheKnows Community. The SheKnows editorial team has not edited, vetted or endorsed the content of this post.
Want to join our amazing community and share your own story? Sign up here.