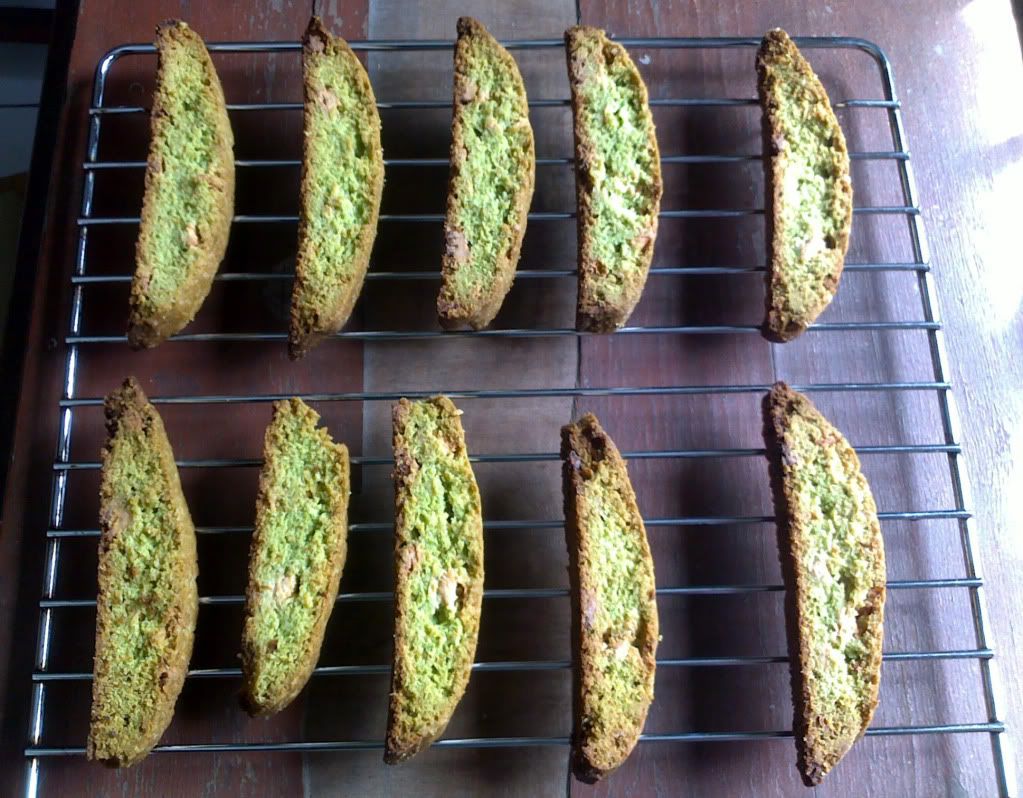 Yesterday I got packed from my best friend who lives in Jakarta. She promised me to send second season of Big Bang Theory ( I know pals, this series now run in season 5, and I'm pretty late to follow this series, but better late than passing the gorgeous of Sheldon Cooper :D). First time I saw this series, seriously I don't get it what they said, everything what Sheldon and Leonard says they connect it with science. But thank to Penny, the only ordinary person on the gang, she's like a guide for gazers who give the sigh which the sentences that Sheldon and friends says need to be ignore or note  :D. Moreover, those genius nerdy weirdos act with their social life are major "funnierd" (funny and weird haha…) don't you laugh out loud when u saw the 1st season of episode where Raj and Howard trying to woo Sheldon hot sister  ;D? Well I really do!  
This is an article written by a member of the SheKnows Community. The SheKnows editorial team has not edited, vetted or endorsed the content of this post.
Want to join our amazing community and share your own story? Sign up here.