This article was written by a member of the SheKnows Community. It has not been edited, vetted or reviewed by our editorial staff, and any opinions expressed herein are the writer's own.
Having a lot of extra baby spinach, asparagus, and fruit in the house is always great, unless you're about to go away for an extended weekend trip for several days! That's when I start making more green smoothies for my husband and me, and in this case, An Awesome Green Smoothie with Spinach, Asparagus, and Fruit.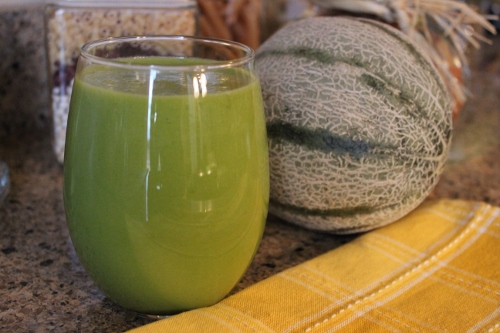 Image: Courtesy of Jodee Weiland
I knew that I would be gone for the weekend, so there was no problem anticipated with being gone for that short time. It was when I decided to extend that weekend to visit with family that I decided I needed to use up the fresh fruit and vegetables I had just purchased.
Read more at Learn from yesterday, live for today...