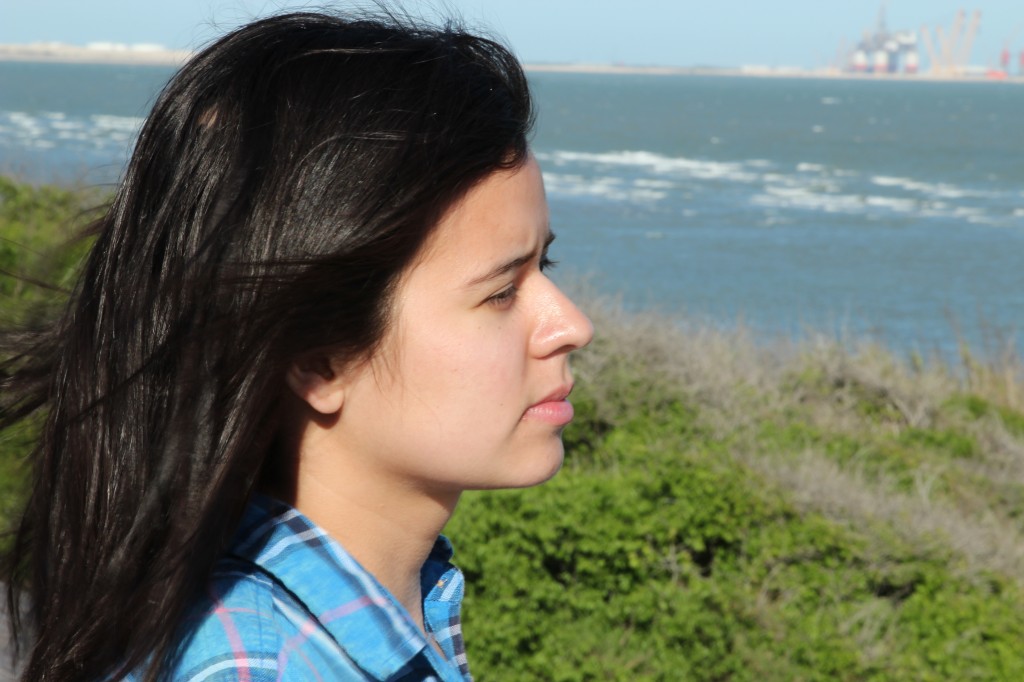 Since my last post, I've been focused on writing two books and really questioned the efficacy of blogging at the same time. However, I'm getting a lot of questions about Because There Were No Birds: The Kristene Chapa Story.  I also want to reach out—directly—to those most interested in Kristene's progress and our book. So, I've decided to start blogging about our process of working together on this memoir.
If you haven't already, check out the "Kristene Chapa Story" tab on my website (csandage.com) for information about the book, photos taken by my photographer wife, Vivian Felten, during our recent visit with Kristene, and a link to her medical fund. I'll update this page regularly and add new photos and links to articles, TV interviews, and more.
As of Thursday, one significant development is that GLAAD (Gay Lesbian Alliance Against Defamation) responded to our request for support—in a big way.  GLAAD's Media Strategist, Alexandra Bolles, contacted me and we spoke at length. Shortly after that call, GLAAD had written, published, and promoted an article about Kristene's medical fund and the book. On Friday, Alexandra and GLAAD's Director of News, Ross Murray, provided intensive media training for us via conference call. They. Are. Amazing.
On Saturday, KIII-TV interviewed me about the book and what it was like to visit the scene of the crime with Kristene just weeks before the alleged gunman was arrested. The station hopes to interview Kristene in Houston this week, where she's participating in a rehabilitation program at TIRR Memorial Herman Hospital. I'll post a link when the interview goes live.
Meanwhile, I've completed a 5,000 word article—my first, in-depth "missive" excerpted from the book. It's based on information gathered during the afternoon I spent with Kristene and the Chapa family, going to the crime scene with her, and our ongoing text volleys. I'm still looking for a good home for this first article.
As I write this, Kristene is texting me about the night of the shooting, describing "signs" she wishes she'd listened to, including the lyrics to a song Mollie played that night. So often, Kristene's texts literally take my breath away.
(Photo of Kristene Chapa by Vivian Felten)
© Chivas Sandage and Kristene Chapa 2014. Unauthorized use and/or duplication of this material without express and written permission from csandage.com's author and owner is strictly prohibited. Excerpts and links may be used, provided that full and clear credit is given to Chivas Sandage and Kristene Chapa with appropriate and specific direction to the original content at csandage.com. 
This is an article written by a member of the SheKnows Community. The SheKnows editorial team has not edited, vetted or endorsed the content of this post.
Want to join our amazing community and share your own story? Sign up here.