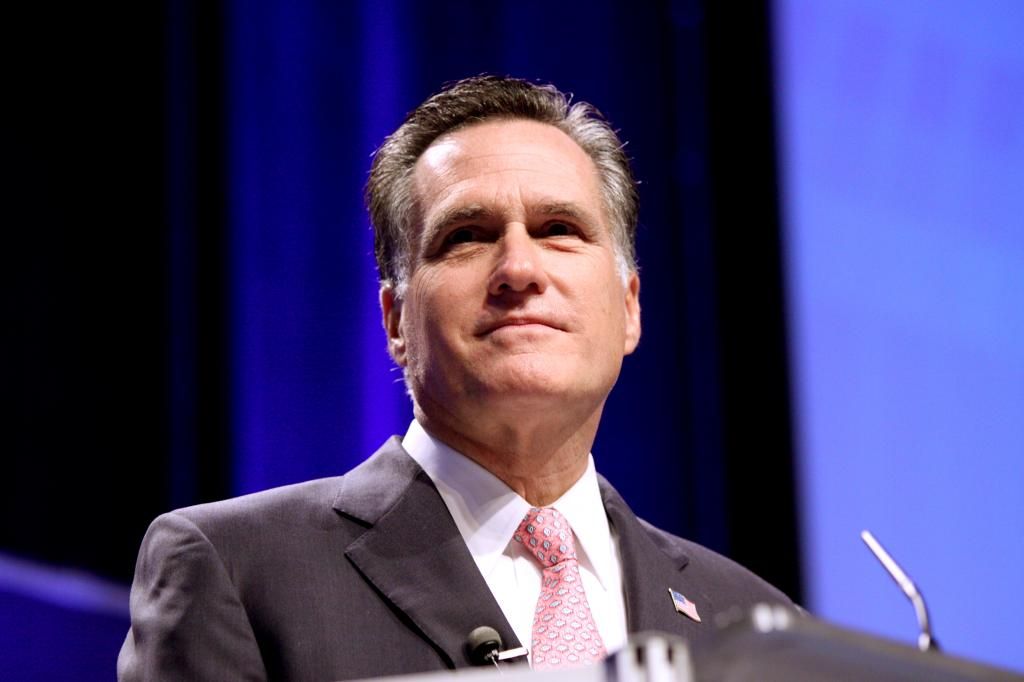 According to yesterday's USA Today, Mitt Romney is leading in the polls with women voters.  I am against using scare tactics in the media in order to gain votes.  You know, those messages from both presidential campaigns that in essence say, "If you vote for my opponent you should be very, very afraid because THIS will happen." (Insert your own frightening scenario in place of the word "this").  Those statements are usually misleading and are put out there in hopes that one doesn't actually research the issue, finding what could really happen.   It's the hope that the voter makes a decision based on fear and not fact. 
BUT. . .
Women, if Romney wins, we should be very, very afraid. 
I am not talking about the economy, which is the reason women are moving towards Romney's side.  I do not think either side has a great plan.  Besides, it's such a giant issue, the fix is too large in scope for the average American voter to understand.  The candidates know this.  Their campaigns focus on giving us the information that merely sounds good.
The reason women voters should be afraid of Romney is for fear of losing the right to take care of their own bodies.  Even if one thinks the economy, or employment outlook, would be
better
 with Romney in office, if he wins, our daughters lose.  Better jobs for our girls doesn't equate to better choices for their bodies.
I am not pro-abortion, but I am pro-choice.  The minute the abortion laws are modified, which
Romney will do
, options for our daughters' health decreases.  No, I do not want my daughters to have abortions, but I want them to have the right to affordable reproductive health care, which in some cases, only 
Planned Parenthood
 can provide. 
Romney may sound better for the economy, but with him in office, the type of economic freedom required to take care of an unwanted pregnancy is only available if you have access to Romney's personal bank account.   
Unless your daughter is going to suddenly fall into a large inheritance, with Romney in office, she won't be able to afford, or have the choice to take care of herself.  Whatever your religious or political convictions are, you can't deny your daughter's right to be healthy.
photo: http://www.flickr.com/photos/gageskidmore/5447037723/
Kimberly S. at Sperk*
This is an article written by a member of the SheKnows Community. The SheKnows editorial team has not edited, vetted or endorsed the content of this post.
Want to join our amazing community and share your own story? Sign up here.