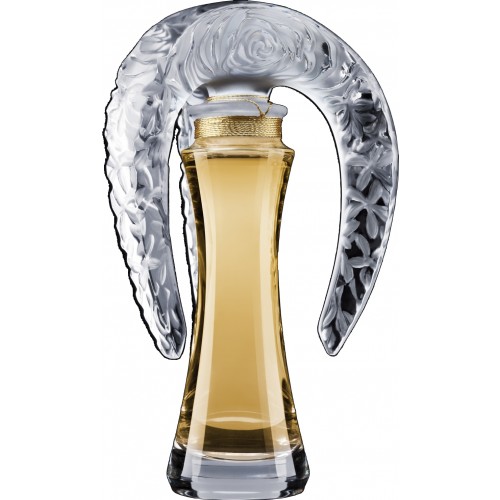 "Sillage" is the French term for "trail".  It designates the olfactory impression left behind one's person who is wearing a fragrance thanks to the lastingness of the scent, or even better, when a sillage was explicitly designed to leave its signature as the extension of a person, weaving its seductive, serpentine path. If today, eclectism in fragrance wearing is encouraged, for persons who wear a "signature fragrance" as it is called, a sillage becomes the memory and personality of that person. 
If many words in perfumery are borrowed from music, sillage comes from maritime terminology designating the wake of a ship. It is pronounced see-ya-j (as in Nicki Minaj). In French "sillage" can be used metaphorically not just for a scent, but also for auditive and visual impressions. It is the trace of something which is perceived in an impressionistic way...
Read more at http://www.mimifroufrou.com/scentedsalamander/2013/12/sillage_perfume_vocabulary_1.html#LEWd2CLUmmzwWeTO.99
Chantal-Hélène Wagner
The Scented Salamander Perfume Blog
For Those Into the Nitty-Gritty of Perfume, Smells & Flavors in a Vision-Oriented Society
This is an article written by a member of the SheKnows Community. The SheKnows editorial team has not edited, vetted or endorsed the content of this post.
Want to join our amazing community and share your own story? Sign up here.