Ok. So I know who I am voting for next week and you know who you are voting for. Nothing is going to change our minds. So let's make a deal. I'll stop telling you if you stop telling me.
Instead, I am proposing we spend the next few days in prayer and contemplation for our country and for making the best decisions for our future. Whatever your belief system, pray that we elect the honorable and strong leaders that we need.
And, my friends, may God bless America.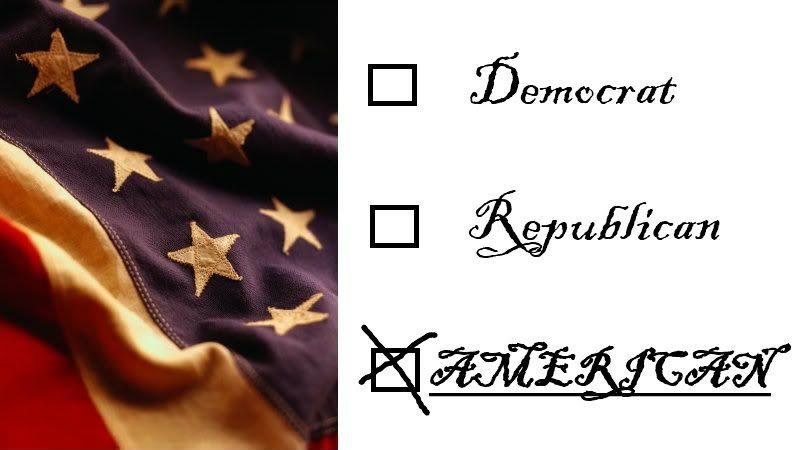 Marie
www.nourishourselves.blogspot.com
This is an article written by a member of the SheKnows Community. The SheKnows editorial team has not edited, vetted or endorsed the content of this post.
Want to join our amazing community and share your own story? Sign up here.