Yes, Oscar week 2013 is upon us.  I love the award show season.  Although I am a BIG football fan, I also treat the Oscars as my Superbowl, too.  I love everything about it....from every red carpet step to the last award given.  
I thought it would be fun to highlight some of my favorite celebrity Mom's who have been honored to be nominated or a winner at the Oscars over the years.  So, in no particular order, I give you some of my favorite celebrity Mamas.
1.  Julia Roberts.  She won for Erin Brockovich.  She has been in attendance many other times.  Her style is genuine, simple, yet stylish.  I really miss seeing her and Oprah chat on t.v.
2.  Nicole Kidman.  I like her style a lot.  She's in the spotlight a lot, but yet somehow seems to keep an air of privacy about her.  Plus, I'm glad she ended up with Keith.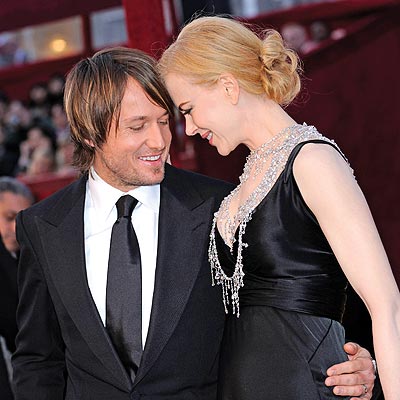 3.  Faith Hill.  Yes, she was nominated in 2002 for her song in the movie Pearl Harbor.  She's attended many times.  She's really the only country artist I like and I was pretty obsessed with her awhile back.  Oh who am I kidding, I still am.  And so is my husband.
4.  Mariska Hargitay.  Okay, I couldn't find any Oscar that she would've been nominated for, but she has attended with stunning style.....and she has been nominated for a Golden Globe.  So there ya go.
5.  Kate Hudson.  I've always like her for some reason.  I like her movies, she's adorable, her sons are adorable, enough said.
6.  Halle Berry.  She balances being a mama and MANY movie rolls, all the while remaining super stylish and beautiful.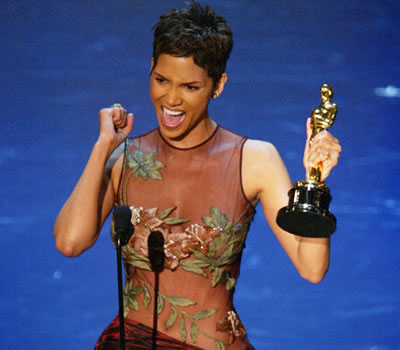 I could go on and on with this list....Who's your favorite celebrity Mom?
If you like what you're reading, I invite you to follow my blog.  

Our blog is hosting many Oscar weekend festivities, including a blog hop and a Twitter/Instagram party.  Be sure to follow us on Twitter and visit our blog to stay in touch with all the action!
//
//
This is an article written by a member of the SheKnows Community. The SheKnows editorial team has not edited, vetted or endorsed the content of this post.
Want to join our amazing community and share your own story? Sign up here.