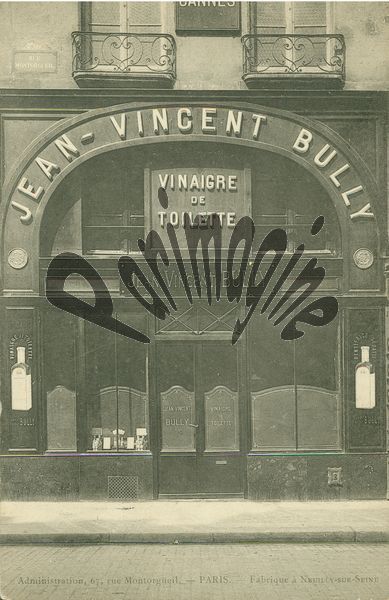 WWD have announced that couple of creatives Victoire de Taillac and husband Ramdane Touhami - the latter the one behind the newly perceived hipness of ancient candle brand Cire Trudon, which he remastered - will open a new perfumery in Paris baptized Buly. It is named after 19th century perfumer Jean-Vincent Bully...
Read more at http://www.mimifroufrou.com/scentedsalamander/2014/03/new_parisian_perfumery_to_open.html#57ZTY4LhouT4Lizz.99
Chantal-Hélène Wagner
The Scented Salamander Fragrance Blog
Inspirational & Critical Blog on Perfumes, Aromas & Nature - Blogging on the Array of Scents in the World
This is an article written by a member of the SheKnows Community. The SheKnows editorial team has not edited, vetted or endorsed the content of this post.
Want to join our amazing community and share your own story? Sign up here.