For a cord-cutter, Netflix is EVERYTHING. I watch everything from documentaries about our energy consumption to classic children cartoons (Remember Hey Arnold?) . One thing that I've been hankering for lately is television shows. After following some of the suggestions of my Blerd family, I was recently introduced to some goodies. So without further ado, Here's four shows you aren't watching on Netflix.
1. Lost Girl
Lost Girl- Four Shows on Netflix
The only show to date that I devoured in 2 nights. Lost Girl is SyFy/Showcase gem that started my downward spiral of binge watching online. The show stars a succubus named Bo who stumbles through finding out her true origins and balancing her relationships after years of leaving tracks behind her. It's a whirlwind adventure of mystic allegiences, love and the occasional side kick jokes. The complexity between Kenzi (the best friend) and Bo throughout the last few seasons really show that humans and Fae (the species that anchor the show) can co-exist.  Seasons 1-2 are currently on Netflix and Season Three just finished its run on April 14th, 2013.
2. Continuum
continuum
I stumbled upon this show after a late night discussion in one of my many scoured Facebook groups and I fell in love.
Quick description: The series centers on the conflict between a group of rebels from the year 2077 who time-travel to Vancouver, BC, in 2012, and a police officer who accidentally accompanies them. In spite of being many years early, the rebel group decides to continue its violent campaign to stop businesses of the future from replacing governments with their own rules, while the police officer endeavors to stop them without revealing that she is also a time traveller.
I've watched up through the third episode of the second season, and I am HOOKED! Right now, only the first season is available on Netflix but I'm sure the rest will follow. It runs on SyFy in the US and Showcase in Canada. The show was just renewed for its third season in June 2013.
3. Portlandia
portlandia
Disclaimer: I am a HUGE fan of satire and Portlandia gives me everything I need. From every mayor sketch to the feminist bookstore, most of the sketches are comedy gold.
The show is driven by a series of hilarious character-based shorts all of which take place in "Portlandia", the creators' dreamy and absurd rendering of Portland, Oregon where 90s culture reigns supreme and political correctness is all the rage.
It's currently running on IFC and was renewed through 2015 and 2015.
4.Scandal (Recap)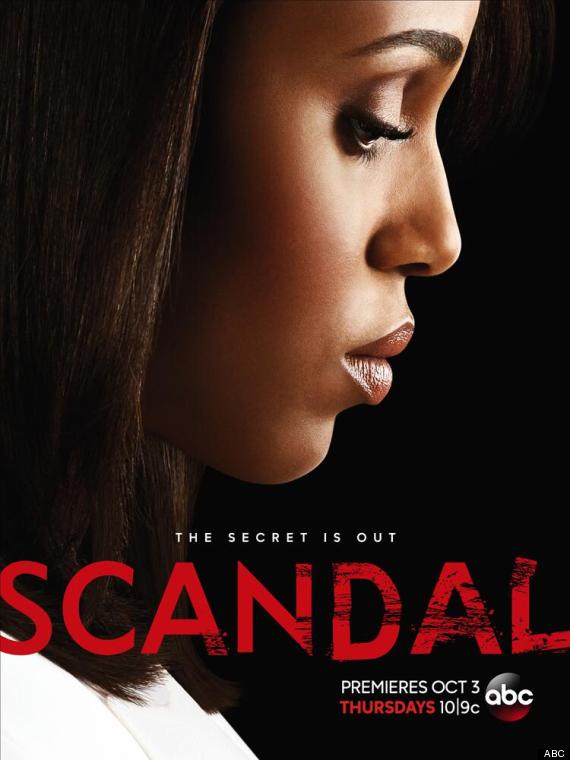 Scandal Netflix
I am a true Scandal fanatic. If you haven't heard or watched Scandal by now, please get familiar at ABC.com or watch Seasons 2 before Season 3 premieres on Oct 3rd. I promise you...you will not be disappointed!
Have you seen any of these Netflix shows? Have any favorites I haven't seen?
Sound off below!
This is an article written by a member of the SheKnows Community. The SheKnows editorial team has not edited, vetted or endorsed the content of this post.
Want to join our amazing community and share your own story? Sign up here.