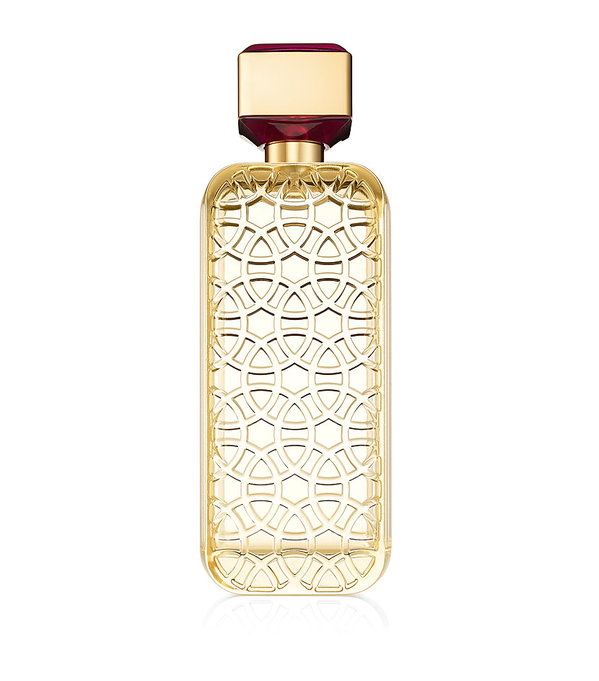 Beyond Rose by Clinique is the latest perfume creation by a household beauty and fragrance brand made in the USA.The news appeared at first as an unexpected announcement content-wise, so familiar and stable is their library of fragrances. Soliflores are moreover not part of their usual lineup. You then learn that it is a Middle-East exclusive and you recall the fragrances by Estée Lauder - a sister company - created for the Arabian market with the first one having been Wood Mystique...

Read more at http://www.mimifroufrou.com/scentedsalamander/2014/06/clinique_beyond_r…
Chantal-Hélène Wagner
This is an article written by a member of the SheKnows Community. The SheKnows editorial team has not edited, vetted or endorsed the content of this post.
Want to join our amazing community and share your own story? Sign up here.