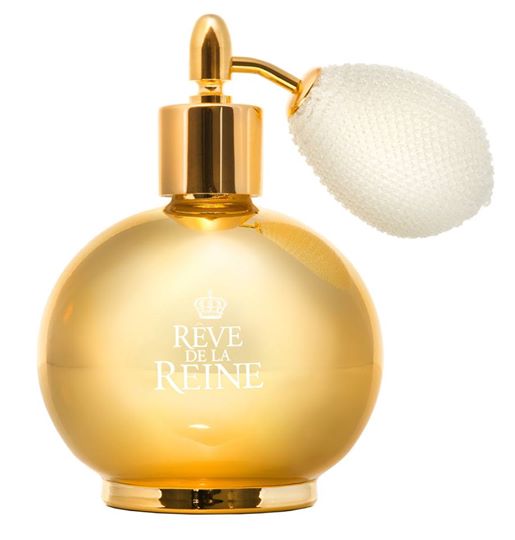 Arty Fragrance, a niche brand founded by perfume historian Elizabeth de Feydeau, is preparing to launch their debut fine fragrance called Rêve de la Reine (The Queen's Dream)...

Read more at http://www.mimifroufrou.com/scentedsalamander/2014/08/arty_fragrance_le…Chantal-Hélène Wagner
This is an article written by one of the incredible members of the SheKnows Community. The SheKnows editorial team has not edited, vetted or endorsed the content of this post.
Want to join our amazing community and share your own story? Sign up here.