I have always loved the tartan and plaid style ever since I studied abroad in Edinburgh, Scotland.  I think it is the perfect fall palette,  refined and sophisticated but yet you can get very playful with the mixture of patterns.
Below are some of my favorite tartan pieces.  Hope you enjoy them!  Let me know what you think!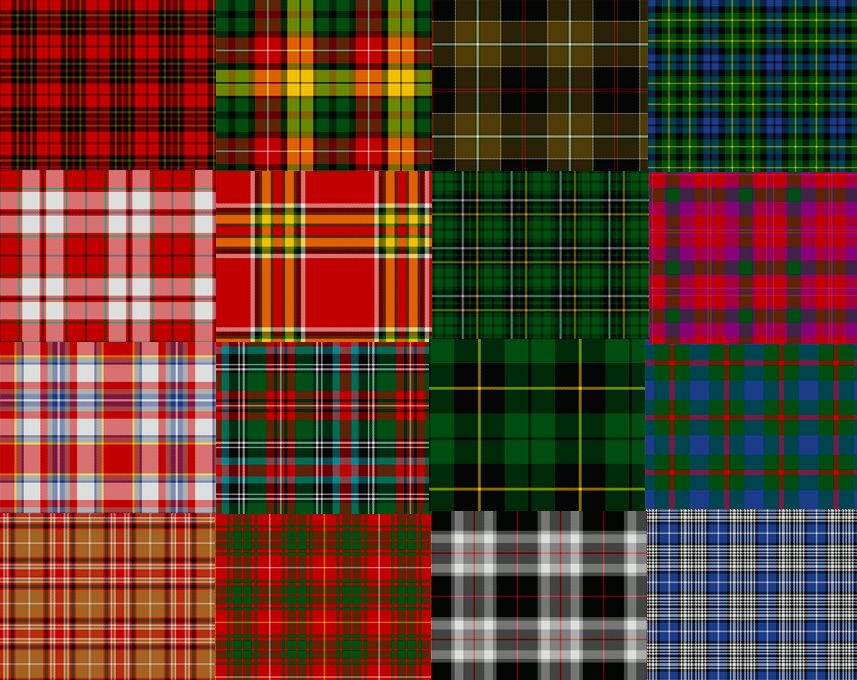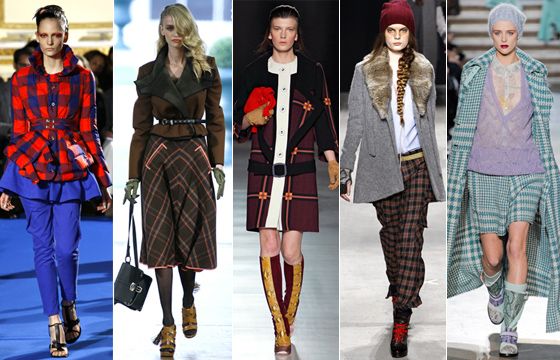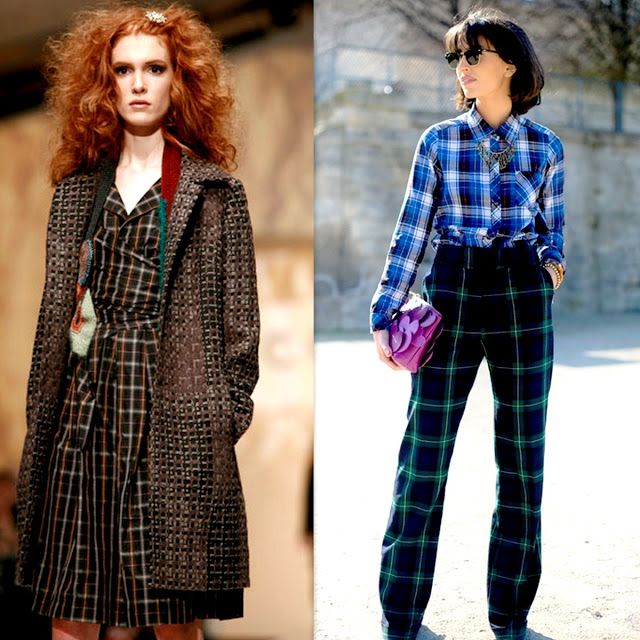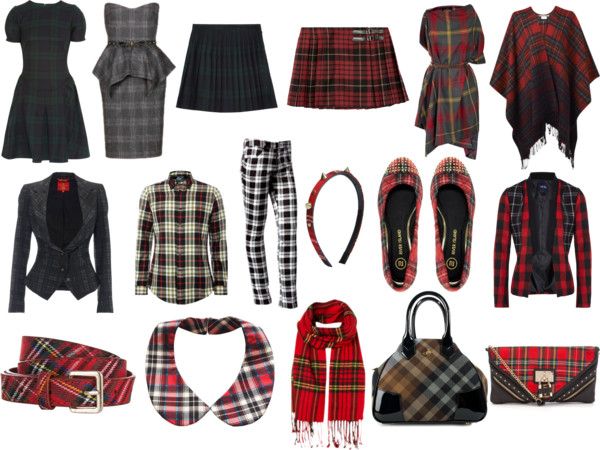 Row 1:
McQ by Alexander McQueen wool dress
, 
Gucci dress
, 
McQ by Alexander McQueen wool mini skirt
, 
McQ by Alexander McQueen wool skirt
, 
Vivienne Westwood Anglomania cap sleeve dress
, 
Simeon Farrar scarce
Row 2:
Vivienne Westwood straight jacket
, 
Polo Ralph Lauren top
, 
Tartan pants
, 
Floral hair accessory
, 
River Island studded shoes
, 
Merino wool jacket
Row 3:
Belt
, 
Collar necklace
, 
Red scarce
, 
Vivienne westwood bag
, 
Shoulder bag
This is an article written by a member of the SheKnows Community. The SheKnows editorial team has not edited, vetted or endorsed the content of this post.
Want to join our amazing community and share your own story? Sign up here.