I know things are tough all over. I want to put up a passioned-plea for anyone who is able to help a fellow Member, to please include my shop in your promos, contact me with your supportive messages, post on Facebook, Twitter, etc. My name is Laurie of KottageKreations and I am a wonderful designer and supportive member here as well. I have a graceful style that translates throughout my designs. It's an extension of my personality. Me and my family are facing eviction. I am caring for my extremely ill husband and have my son and grandson in tow. If you're able to help, please contact me via my shop. Please say an extra prayer for us as well.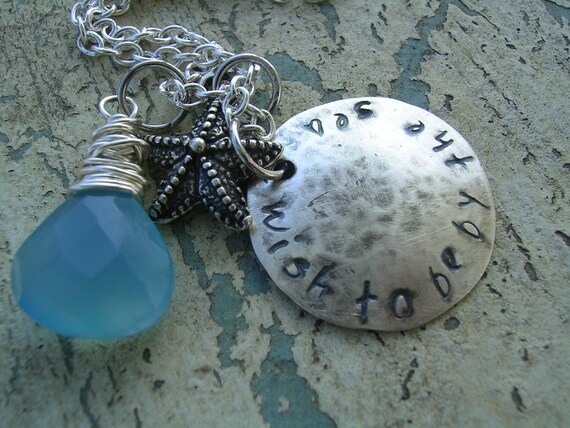 * Please see my BIO for my shop information*
This is an article written by a member of the SheKnows Community. The SheKnows editorial team has not edited, vetted or endorsed the content of this post.
Want to join our amazing community and share your own story? Sign up here.