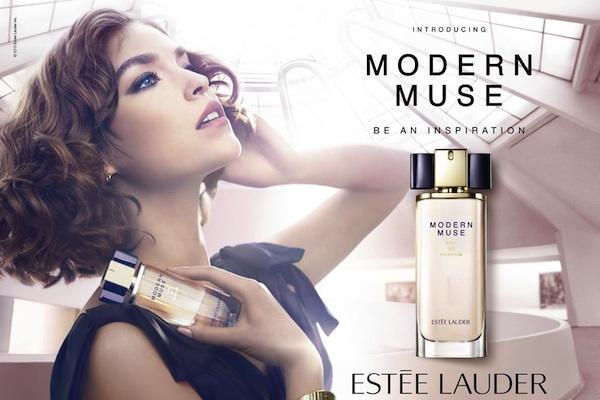 -
Modern Muse is the new fragrance creation for women by Estée Lauder and one they see as "the most important fragrance moment we've had in a decade," 
http://www.mimifroufrou.com/scentedsalamander/2013/10/estee_lauder_mode…
Chantal-Hélène Wagner
The Scented Salamander
A Pioneer Perfume Blog, for People Into the Nitty
Gritty of Smells & Tastes in a Vision-Oriented Society as seen in The NY Times, Independent, Vogue, Elle...
This is an article written by a member of the SheKnows Community. The SheKnows editorial team has not edited, vetted or endorsed the content of this post.
Want to join our amazing community and share your own story? Sign up here.