This article was written by a member of the SheKnows Community. It has not been edited, vetted or reviewed by our editorial staff, and any opinions expressed herein are the writer's own.
The other day I was reading
 Glamour Magazine 
and came across a really cool article that showcased nail art and manicures inspired by this past New York Fashion Week's spring 2013 collections.
Since I found the manicures as well as the fashion to be exciting and inspiring, I thought I would share them with you.  Check out three of them below.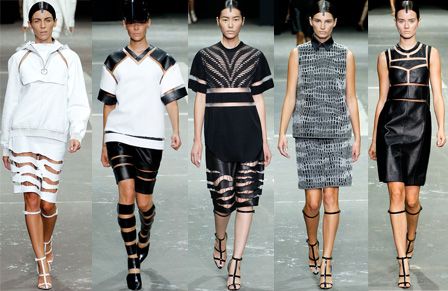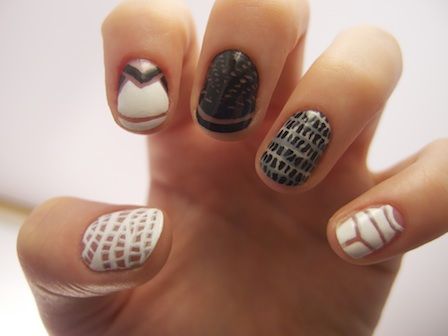 Diane Von Furstenberg Spring Fashion 2013