This article was written by a member of the SheKnows Community. It has not been edited, vetted or reviewed by our editorial staff, and any opinions expressed herein are the writer's own.
Ok, firstly let me get one thing straight: I only post about brands I genuinely like/love or that have a new and different angle to them. Stylejuicer can not be blackmailed or coerced into giving somebody a seal of approval, my arm is not made of rubber and it can't be twisted. I value integrity and have a name to live up to! Ha! Glad I've got that off my chest.
So today I'd like to introduce you to UK active wear brand Sweaty Betty who revolutionised my workout routine and made me look forward to exercising. Yes, really! But why, you may wonder. Simply, because their sports apparel is comfortable, supportive in the right places, breathable and most of all it's sexy and makes me look good(ish) even when I've got a beetroot face and sweaty hair sticking to my head.
Now I might be getting a bit nerdy here but Sweaty Betty's fabrics really are outstanding with innovative knitting techniques creating seamless silhouettes that stretch with you and avoiding any uncomfortable rubbing or chafing. I even found out that some of their garments are made of bamboo. Yes, bamboo! Bit rough and stiff I naively thought. But apparently not so. It has a texture similar to cotton, is inherently natural and therefore sustainable, grown without pesticides and is biodegradable. It's even anti-bacterial and hypo-allergenic. Wow! I'm having one of those tops in every colour please! Wether it's jerseys, fleeces or merino wool their collection is versatile, light-weight and specifically designed for your particular sport from running to swimming, cycling, dancing and yoga to everyday workouts. But best of all you can just wear it out and look cool. A 'casual active' I'd like to call it.
Am I losing my American readers here? Wait, as I found out Sweaty Betty is currently bringing British style to the US. Recently they practiced yoga in the Hamptons and were sweating it out with non other than THE Tracy Anderson, personal trainer to starts like Gwyneth Paltrow, Madonna and Jennifer Lopez.
Let's hope they won't turn into a global monster and start selling coffee but stick to what they know best: working out!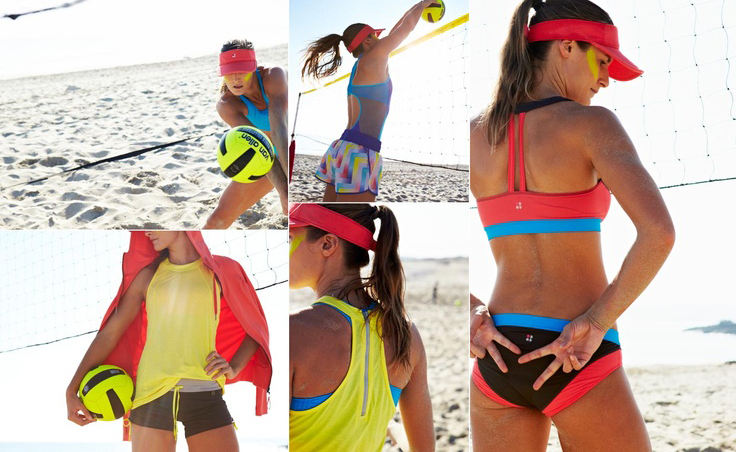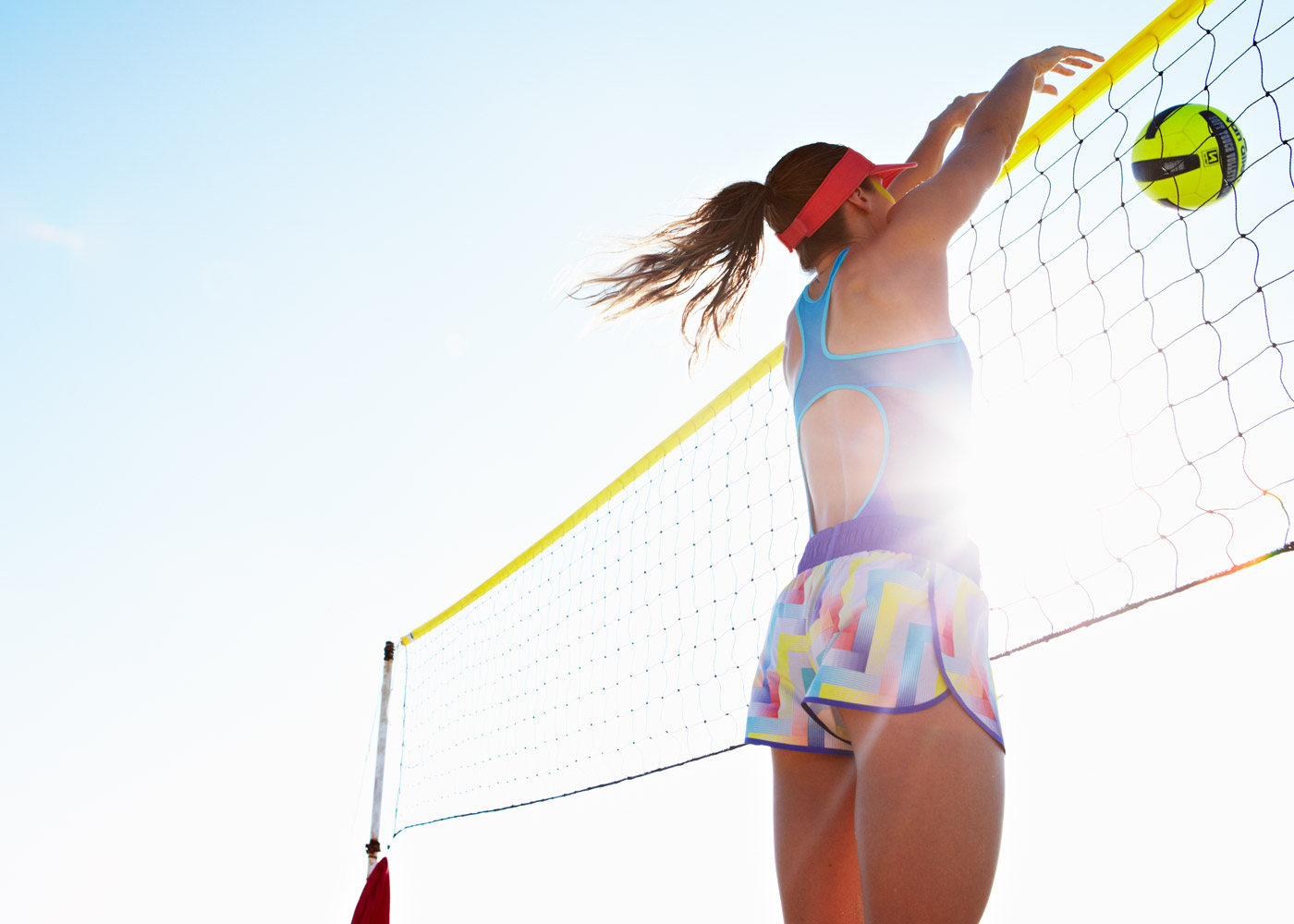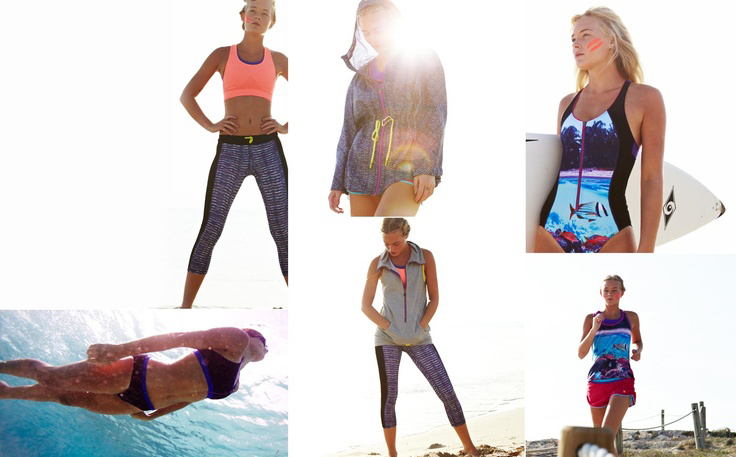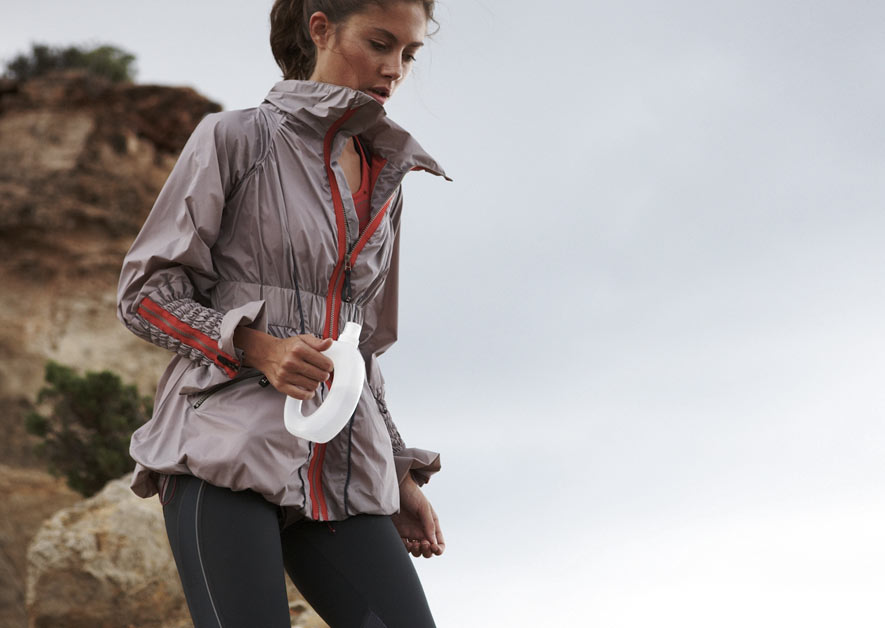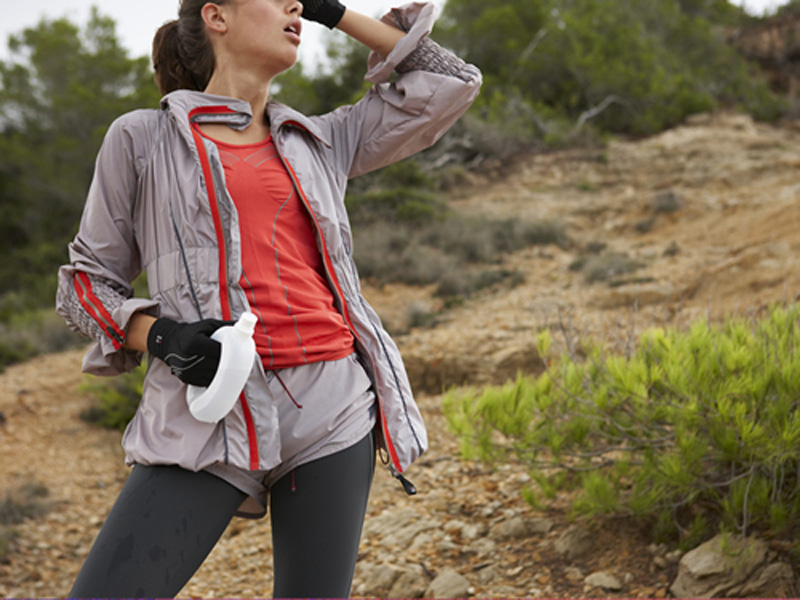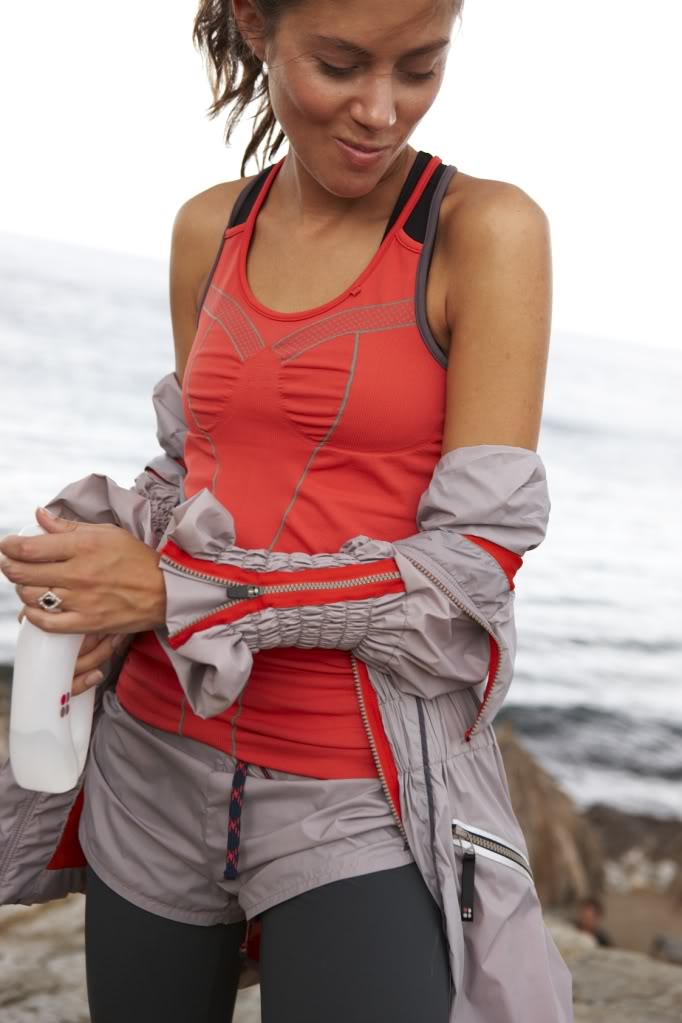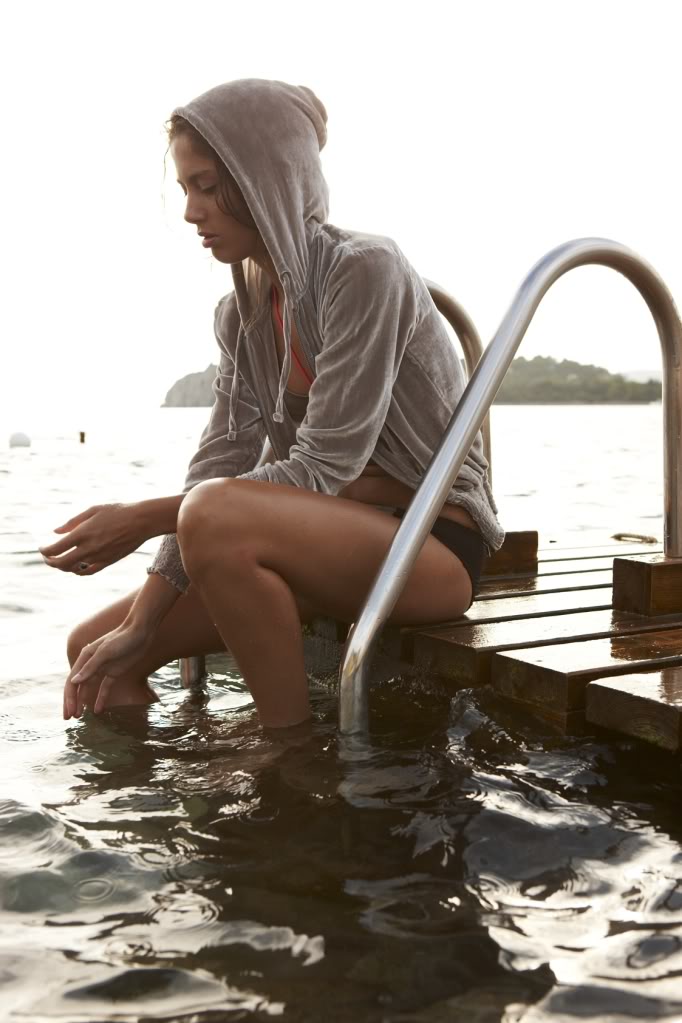 Enjoy and I hope you're inspired!
Annie x
For more deliciously fresh and inspiring ideas pop over to www.stylejuicer.com