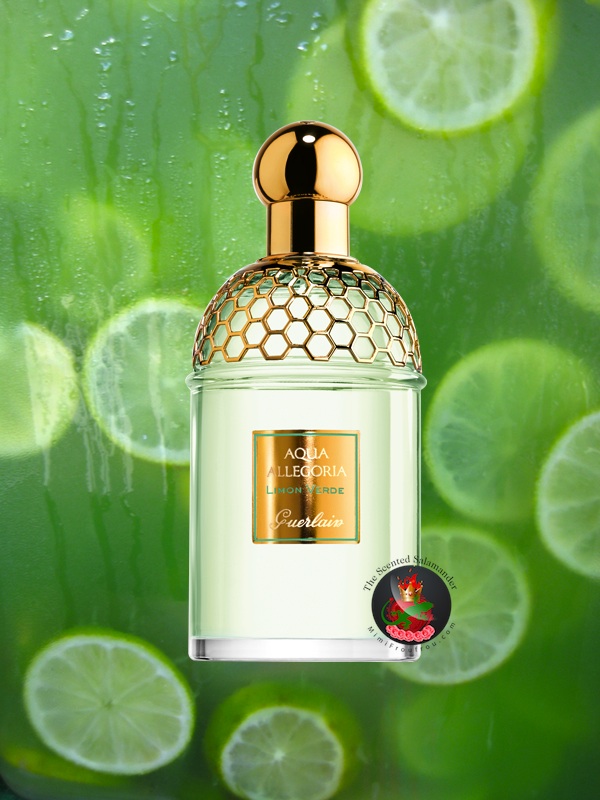 Guerlain will add a new feminine fragrance to their summery Aqua Allegoria library calledLimon Verde. This is a retake on their masculine perfume Guerlain Homme L'Eau which was inspired originally by a Mojito cocktail...
http://www.mimifroufrou.com/scentedsalamander/2014/01/guerlain_aqua_all…
Chantal-Hélène Wagner
The Scented Salamander Fragrance Blog
An Inspirational & Critical Blog on Perfumes, Aromas & Nature - Blogging about the Array of Scents in the
This is an article written by a member of the SheKnows Community. The SheKnows editorial team has not edited, vetted or endorsed the content of this post.
Want to join our amazing community and share your own story? Sign up here.