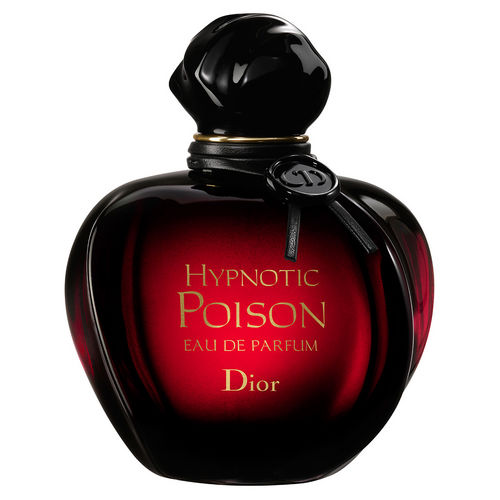 Dior have launched a new flanker to Hypnotic Poison (1998) in Eau de Parfum concentration. The other flankers such as Eau Secrète and Eau Sensuelle are in eau de toilette concentration. The brand underline the natural character of the perfume which harnesses the power of absolutes of sambac jasmine and orange blossom...
Read more at http://www.mimifroufrou.com/scentedsalamander/2014/01/dior_hypnotic_poison_eau_de_pa.html#miH75oV11AriJkRQ.99
Chantal-Hélène Wagner
The Scented Salamander Fragrance Blog
Inspirational & Critical Blog on Perfumes, Aromas & Nature - Blogging on the Array of Scents in the World
This is an article written by a member of the SheKnows Community. The SheKnows editorial team has not edited, vetted or endorsed the content of this post.
Want to join our amazing community and share your own story? Sign up here.