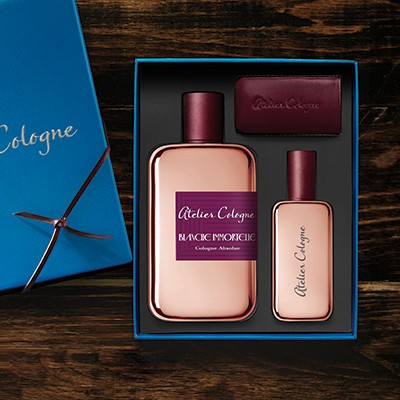 French niche perfume house Atelier Cologne are releasing a new opus called Blanche Immortelle cologne absolue in the newly baptized La Collection Métal, which already comprises Silver Iris and Gold Leather (2013)...
http://www.mimifroufrou.com/scentedsalamander/2014/04/atelier_cologne_b…
Chantal-Hélène Wagner
This is an article written by a member of the SheKnows Community. The SheKnows editorial team has not edited, vetted or endorsed the content of this post.
Want to join our amazing community and share your own story? Sign up here.