This article was written by a member of the SheKnows Community. It has not been edited, vetted or reviewed by our editorial staff, and any opinions expressed herein are the writer's own.
Hair is a blessing upon women from the nature. Winter is a very critical season of the year which brings up many health and beauty issues. Skin and hair related problems are a major issue during the winter. Unlike the other seasons, winter is supposed to be really cool and your hair might get sticky for the cool weather. Some people's hair is very climate sensitive where the exceptionally cold climate could slow their hair growth process, and could make the hair dry and increase breakage. It should be noted that many don't have the proper knowledge on how to treat their hair especially during the winter.
There are winter hairstyles for women which could bring them a whole new look with some fresh perspectives on their hair. It should be noted that most of these hairstyles take a long hair look since it covers the skull and to make it warm during winter.
People from different parts of the world tend to have different hairstyles depending on the temperature during winter. During an extremely cool climate condition it would be ideal to have thick hair, giving the ideal temperature you need. It is equally important to maintain women hair properly throughout the year in the best possible way. It is among the best natural jewelry that women get to wear. Go through the below mentioned tips in order to have a healthy and beautiful hair during winter.
1) Don't Wash Your Hair Often
Make sure that you don't wash hair often during winter. It would be better if it's down to two or three times a week. This is to make sure that your hair doesn't get dried out too much during cold weather conditions. But it should be noted that when leaving the house the hair should be kept dry because it could prevent your hair from damaging. If you are out and your hair is not dry, the moisture within your hair along with the cold air could make it worse with hair falling and breakages
2) Do Not Set Your Hairdryer On The Maximum Temperature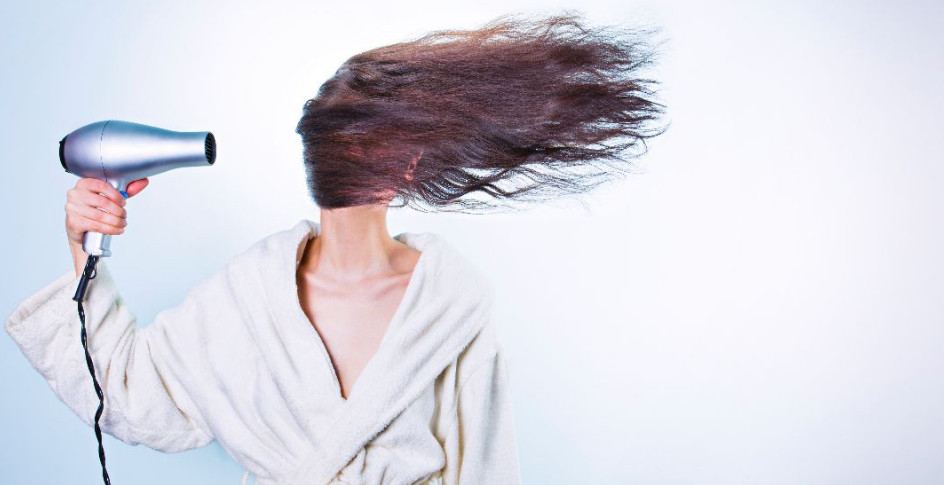 It would be ideal to operate your hair dryer at low temperatures during winter. Using the hair dryer with hightemperatures could make your hair highly exposed to hair fall and breakages. It would be ideal if you could use a heat protectant prior to using the hair dryer. These particular hair dryers bring in a shiny effect to your hair with the use of negative ions insteadof depleting the hair. High temperature is risky for your skull during the winter. So try operating it at a minimum temperature.
3) Choose Your Winter Shampoo Wisely
You know best about your hair. So it would be ideal to get an ideal shampoo and conditioner to match with your hair for the winter season. But make sure that you don't apply much shampoo during the winter. It is makes sure that your hair is made to resist the cold weather and make it suitable for cold winter winds. Since you are advises not to wash your hair often during winter, it is ideal to minimize the shampoo usage too. But the shampoo you pick should match with your hair attributes and could resist the cold winter winds.
4) Apply A Mask On Your Dry Hair Once In Every 10 Days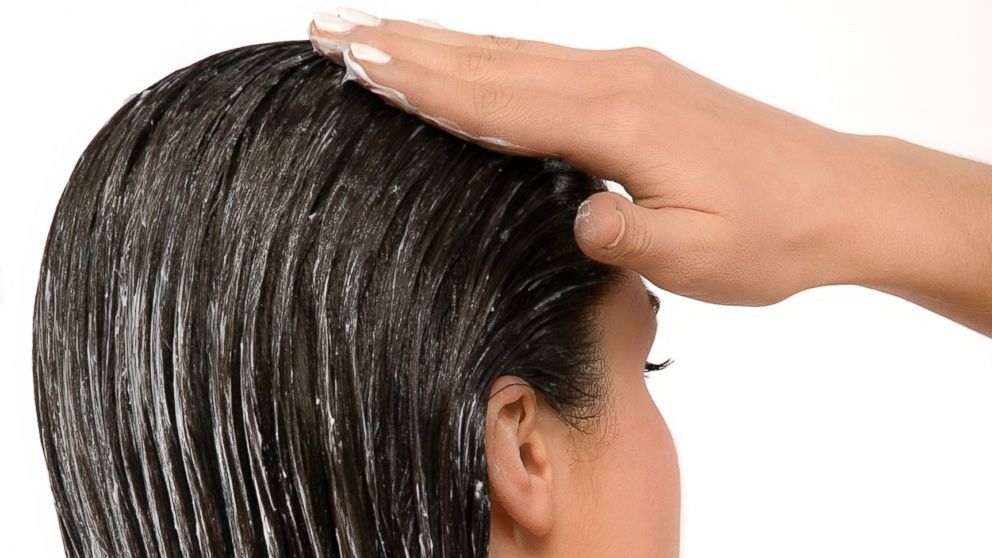 You could apply a hair mask once in every 10 days during the winter, if you have dry hair. The hair mask provides great resistance against the winter frizz with the deep conditioning treatment it provides. Don't overdo but make sure that you apply the applythe ideal amount onto your hair. There are different masks available in the market depending on the dryness of your hair. These masks could contain different elements like mayonnaise, Yoghurt, lime, egg, honey and olive oil.
5) Use Warm Water to Wash Your Hair
Make sure that your wash your hair with warm water whenever possible during the winter. Warm water lets you absorb all the heat which is very essential to keep your body warm during the winter. But make sure that your rinse your hair with some cold water after you have a warm water bath. This is to ensure that your body could bear the heat outside heat after a warm water bath. Treat your hair with a quality oil massage after a good warm water bath. Avoid super-hot water baths during winter; just make it steadily warm for your body.