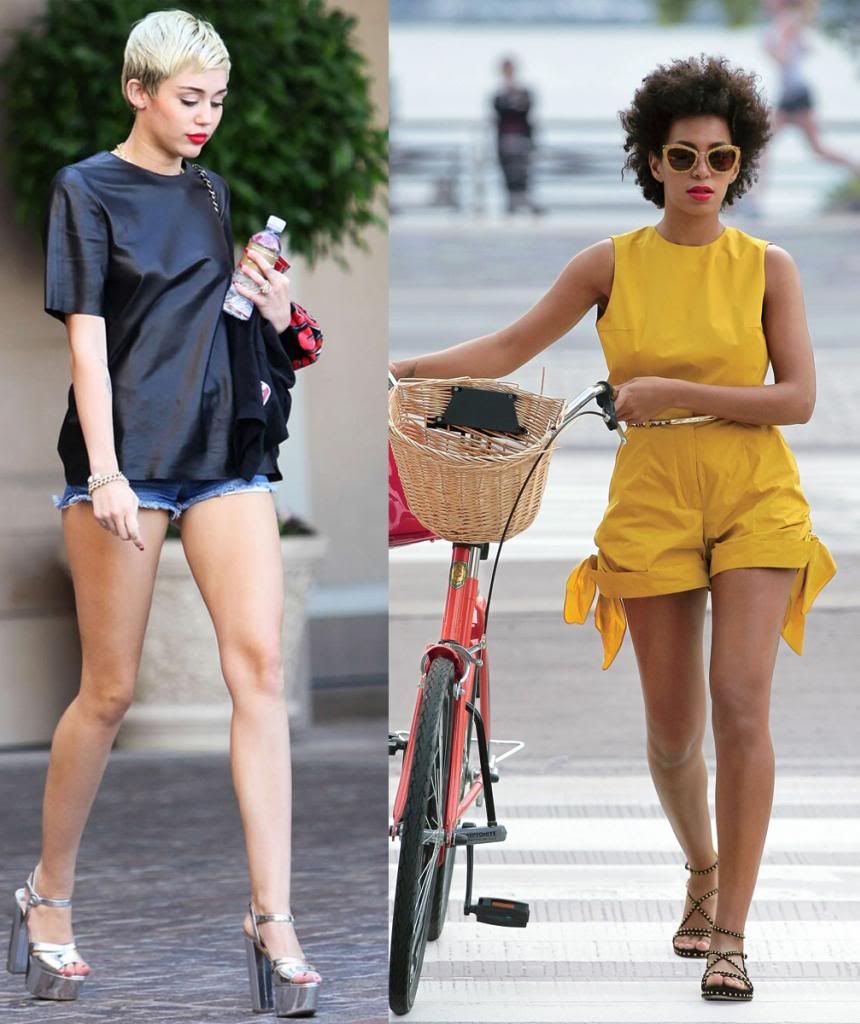 Happy New Year everyone... This year we've had some breath taking fashion and some eye sore fashion, but we haven't taken the time to acknowledge the women that have really grown into fashion goddesses. I have chosen 2 ladies that IMO have gone from a fashion "hell no" to the person many other stars should call for advice. The one thing I've noticed about these women is once they changed their hair, it took them to the next level & gave them the fashion freedom to take more chances. To see more about our Bella Award, go to Dinabella 2013 Bella Evolution Award page: http://dina-bella.blogspot.com/2013/12/2013-bella-evolution-award.html
This is an article written by a member of the SheKnows Community. The SheKnows editorial team has not edited, vetted or endorsed the content of this post.
Want to join our amazing community and share your own story? Sign up here.