Gifts
Whether you're shopping for the person who already has everything, or just looking for something thoughtful to show how much you care, we have gift ideas to suit everyone on your list.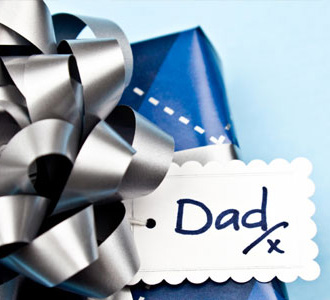 For Dad
Get dad something he'll love for Father's Day. Choose from a wide selection of electronic gifts. Like a flat screen TV!
Gifts of the day
A fabulous new gift idea each day to keep your gift giving inspired.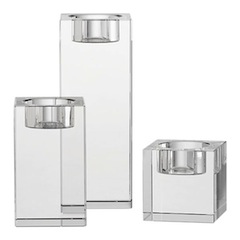 Cubist candlelight in brilliant lead crystal with polished, beveled edges. Modern architectural candleholders in...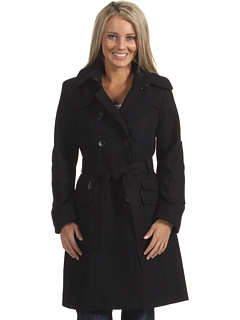 Splurge on this fashionable but practical wardrobe essential for her. A tapered waist and flair at the hem will...