Books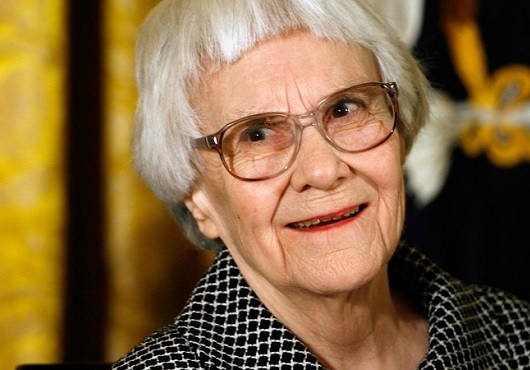 Must Reads
Books that are absolutely worth your time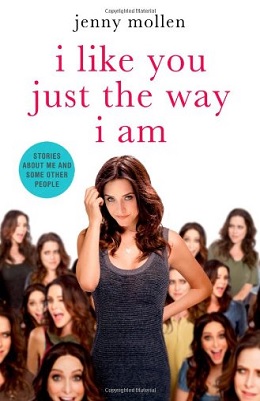 She's not really a writer, and yet Jenny Mollen's new book I Like You Just the Way I Am makes you cringe in all the right places.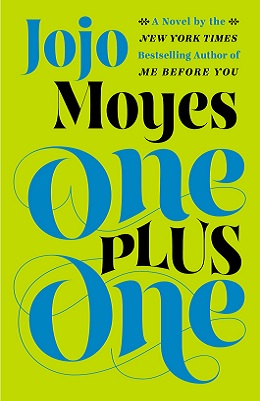 It's not always easy being a single mom, but we admire Jess's strength and passion for her family in One Plus One by Jojo Moyes.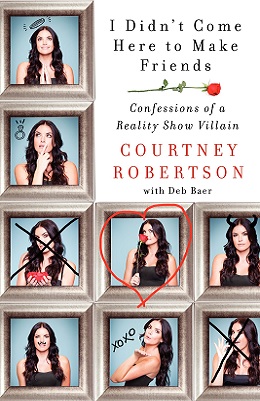 Courtney Robertson's new tell-all book I Didn't Come Here to Make Friends unveils the surprising reality behind the reality TV show The Bachelor.
Read along with us!
Red Hot Book of the Week
See what sizzlin' new novel has us turning the pages as fast as we can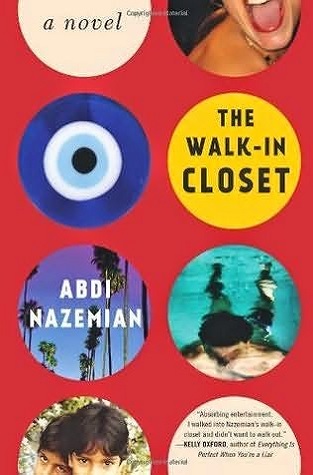 Hilarious, heartbreaking and edgy, with a shocking twist, Abdi Nazemian's fiction debut, The Walk-In Closet, provides a glimpse into the lives of the Iranian-American elite.