Our SheKnows Beauty Expert, Nina Sutton, provides her best beauty and style tips to keep you always looking your best!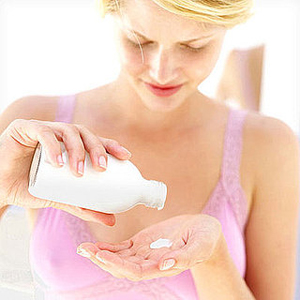 For a healthy glow all day
Try a facial massage in the morning with your favorite moisturizer to get the blood flowing in your face. Be gentle around your eyes and massage from outward to inward with your middle finger.
Find something you want to share?
Email this tip to a friend