2 Sisters, 1 dream, army past, fashion future
Lillian is for the sunshine girl that is strong and always makes a statement!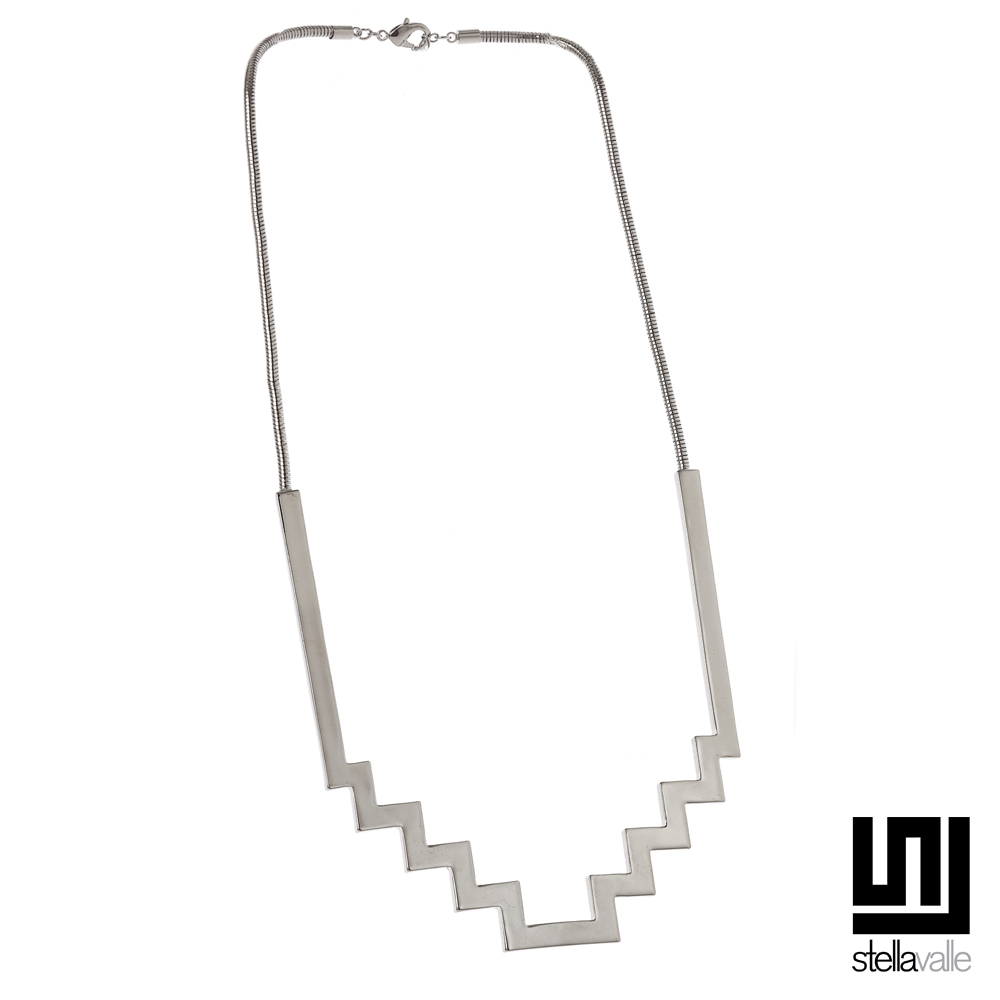 stellavalle was founded in 2009 after the sisters graduated from the United States Military Academy and served as US Army Officers. From defending your freedom to accessorizing celebrities, Ashley and Page are determined to build a fashion brand as strong as the US Army.
stellavalle was worn in Katya Lenovich's show at the Mercedes Benz NY Fashion Week 2012. stellavalle debuted at Bloomingdale's and Henri Bendel in June 2012.
Nonnina Deco is the newest collection. Nonnina, an Italian term of endearment for grandmother, plays on the designers' heritage and was inspired by their admiration for the women of their past.
Enter now to win the Lillian Necklace from stellavalle!
Entries are unlimited!