Get The Look For Less: Claire Dane's Golden Globes Earrings
Every girl needs to have a pair!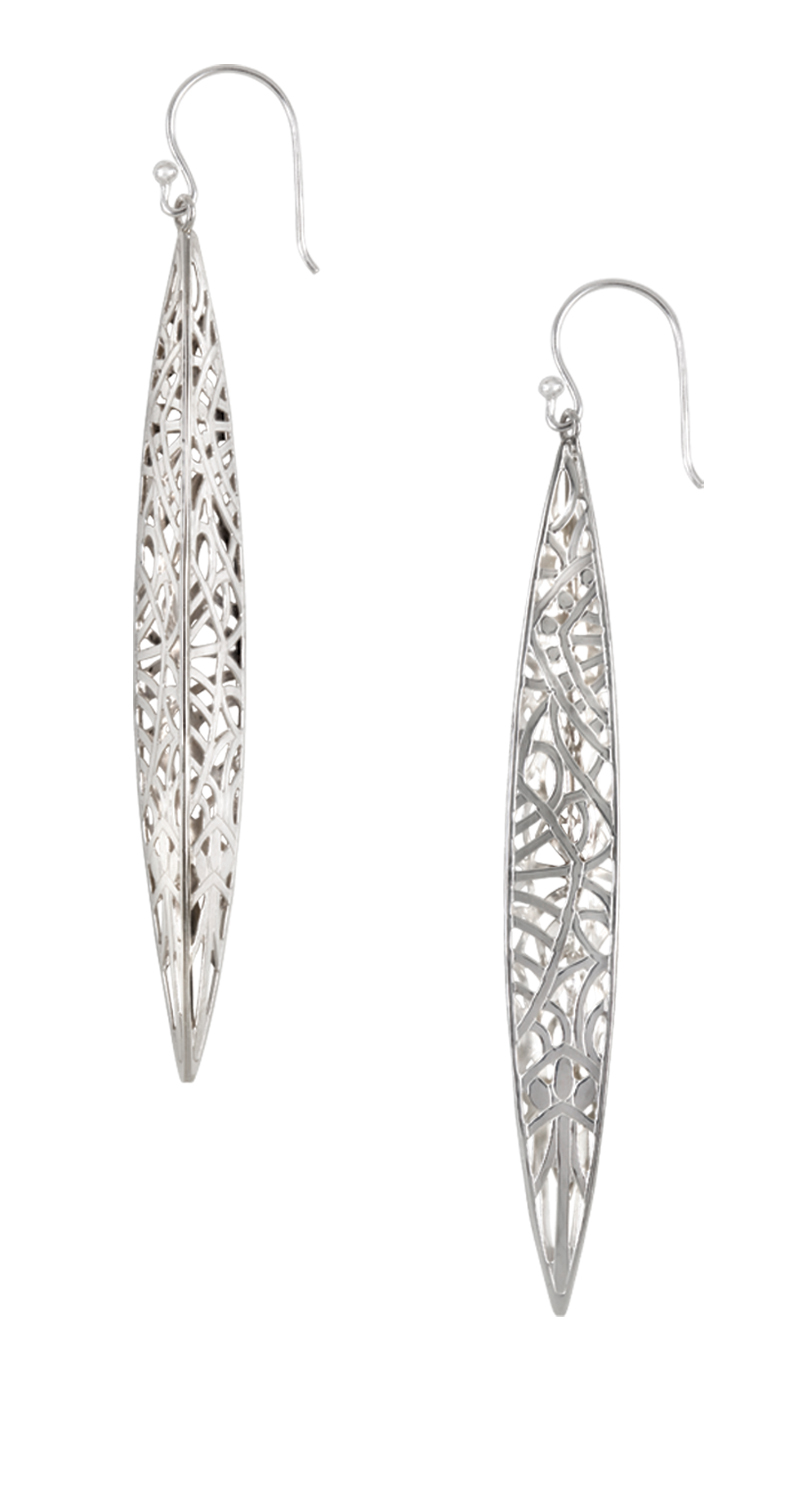 Want to add glamour to your wardrobe and look like a best dressed celebrity at the Golden Globes this year? Think Claire Danes! Try Silpada's dazzling Stiletto Earrings. Available on Silpada.com
Follow us on Facebook and Twitter @SilpadaDesigns 
Entries are unlimited!