Perfect for Valentine's Day
Make your heart pitter-patter with Silpada Rose from Silpada Designs! The Cross My Heart Necklace and Ring perfectly accessorizes Valentine's Day!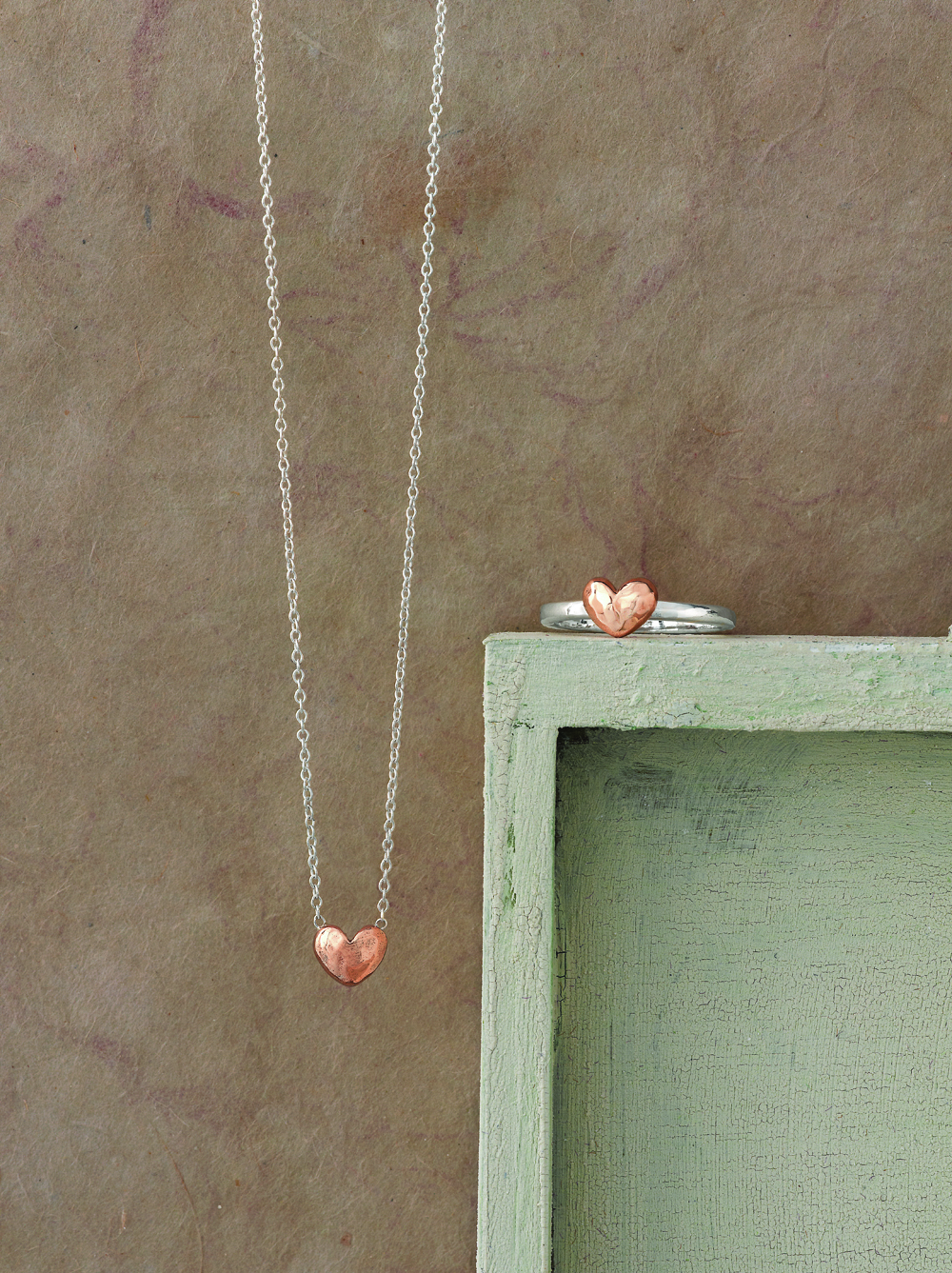 There are three charming ways to love Silpada Designs' .925 sterling silver jewelry:
Wear it. Feel beautiful by wearing the jewelry you love.
Share it. Host a well-deserved, informal jewelry party with your friends and earn an average of $300 in free jewelry!
Sell it. When you're ready to truly define your life, on your terms and on your time, then selling Silpada is the perfect way to start a business of your own. Your stylish life is just a necklace (or three) away!
Enter to win the Cross My Heart Silpada Giveaway!
Also check out Silpada Designs on Facebook!