Chic gadget-toting bags!
Win one of two Ogio Bags!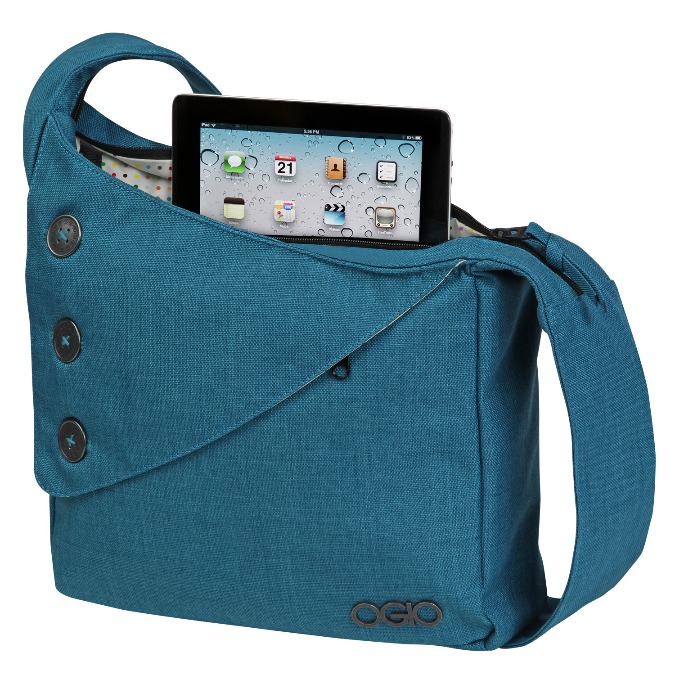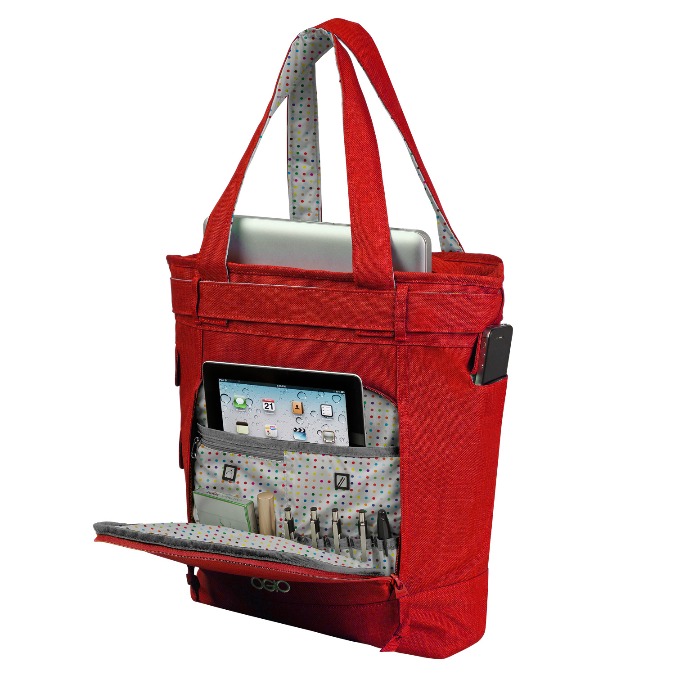 The Hamptons is an ultra-chic, city-ready bag for the discerning, gadget-toting femme fatale. Equipped with specialized compartments for all your devices – smart phones, tablets, laptops, accompanying power cords and accessories – the Hamptons sports eye-catching buttons on its face complete with a bow adornment for a touch of flair. Available in Black, Terra, Tide, Red or Yellow, the Hamptons provides the perfect blend of style and function with heavy-duty protection for your most precious technology.
The bag's finer features include a fully padded, fleece-lined laptop compartment with an elastic enclosure comfortably scaled for most 15" laptops; a dedicated tablet / e-reader pocket; three functional side flap pockets; a large interior compartment and two elastic, interior side pockets for beverages or power cables; a removable, decorative belt on the exterior perimeter; padded grip handles for great shoulder comfort and other special touches to complete its contemporary style and versatile design. 
The Brooklyn combines efficiency and versatility in a compact, affordable design that boasts a chic, minimalist aesthetic. Designed especially for the gadget lover on the go, Brooklyn offers a fully padded, zippered e-Reader / Tablet compartment; a cross-body shoulder strap for ultra-comfortable toting; large interior zipper pockets and concealed exterior compartments for valuables and accessories; and a fully padded base liner to protect electronics and other delicate belongings. 
Enter now to win an Ogio bag!
Entries are unlimited!