Infuse your skin with antioxidant protection
Enter now to win this professional skin serum!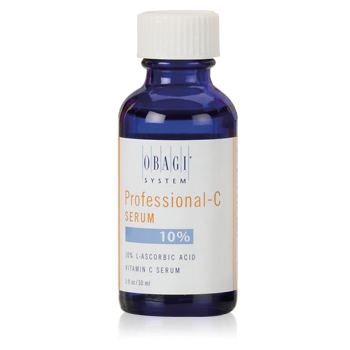 Professional-C Serums use advanced scientific formulas developed and tested by leading Vitamin C experts to provide maximum daily antioxidant protection against free radicals, which cause premature signs of aging including fine lines and wrinkles. Our unique formula provides greater penetration of ingredients than other Vitamin C products — delivering greater antioxidant benefit to your skin!
To find out more about Obagi C-Serum click here.
Enter now for your chance to win the Obagi C-Serum 10% Giveaway!
Entries are unlimited.