The Leader in Hair Removal!
Rejuvenate & Protect with LaserAway's Summer Skin Essentials!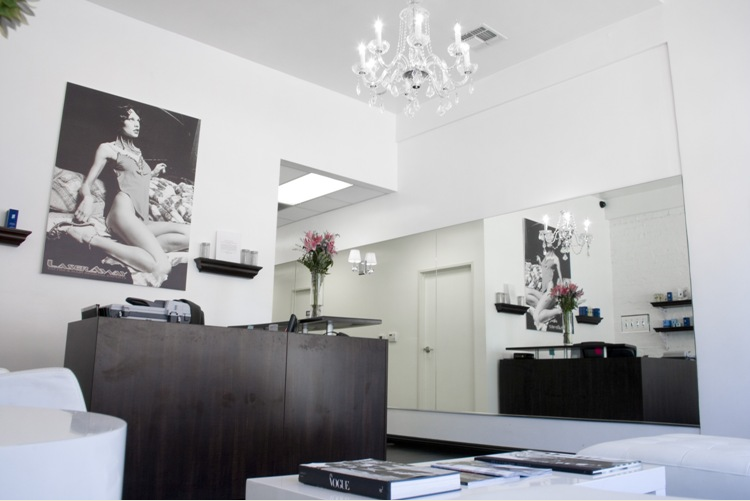 LaserAway is the leader in laser hair removal, providing a boutique spa-like atmosphere while maintaining the highest standards in the industry. Featuring the best in technology and unparalleled in results, LaserAway offers leading laser and beauty treatments, including laser skin rejuvenation, laser hair removal, Thermage, Juvederm, Botox and more. They have also pioneered "Pathways" - a program that digitally compiles patient feedback to optimize laser settings and improve treatment results for each client. Discover our 13 locations at www.laseraway.net.
Enter to win LaserAway's Summer Skin Essentials, designed to hydrate, protect, and pamper your skin! Featured items include a LaserAway exclusive ball cap, Moisturizing SPF 50+ broad spectrum sunscreen, Soothing Green Tea Cleanser, Hydrating Eye Serum, Sheer Moisturizer, LA Skinny Anti Cellulite Treatment, and Post Laser Skin Care treatment. 
For more information visit www.laseraway.net or connect with LaserAway on Facebook and Twitter @LaserAway. 
Enter now for your chance to win the LaserAway Summer Skin Essentials Giveaway!
Entries are unlimited.