Celebrate Earth Day Every Day!
In celebration of Earth Day 2013, in April, KLORANE is offering the NEW Eco-Friendly Essentials Earth Day Kit!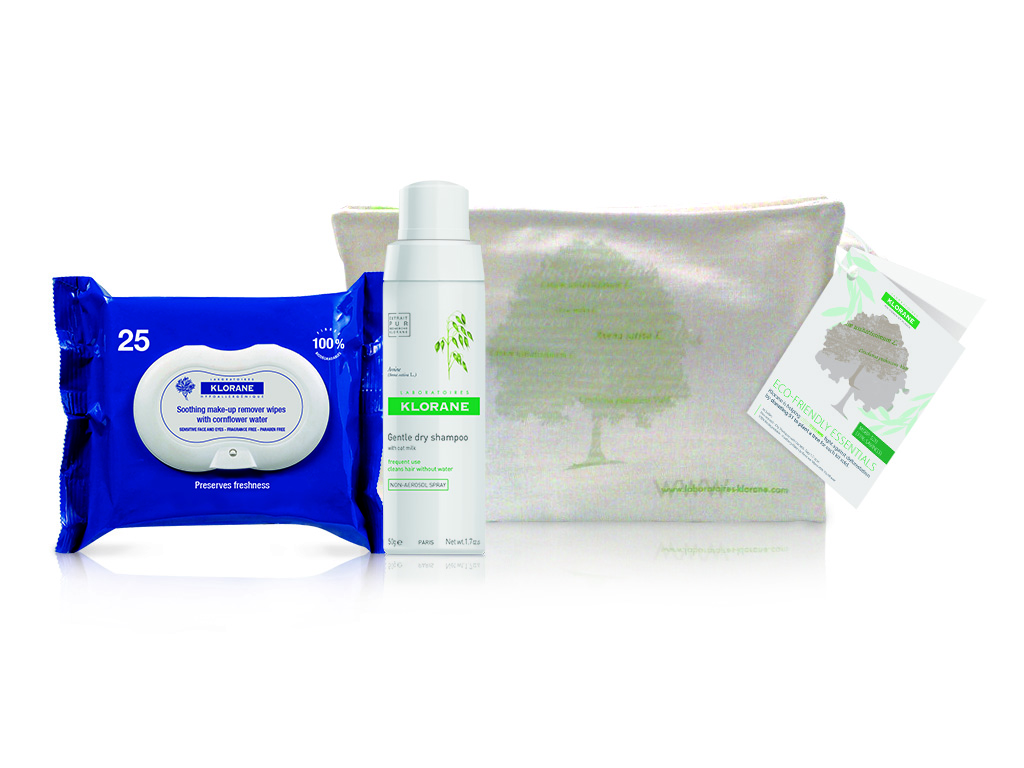 From philosophy to finished product, KLORANE Laboratories makes every day a celebration of Earth Day, utilizing only the purest plant extracts and the highest level of pharmaceutically proven technology to target specific hair and skin needs. With a remarkable legacy of over 40 years of leadership in sustainable beauty, KLORANE continues to strengthen its dedication to protecting the planet and harnessing the power of plants. Since the creation of the KLORANE Institute in France in 1994, KLORANE has strengthened its objective to protect plant heritage via research, education, conservation and financial support, including generous donations for earth-friendly initiatives.
Three lucky winners will receive a KLORANE Eco-friendly Essentials Earth Day Kit!
Enter now for your chance to win!
Entries are unlimited.