Get healthy, lustrous hair!
The brand new product launching March 2013!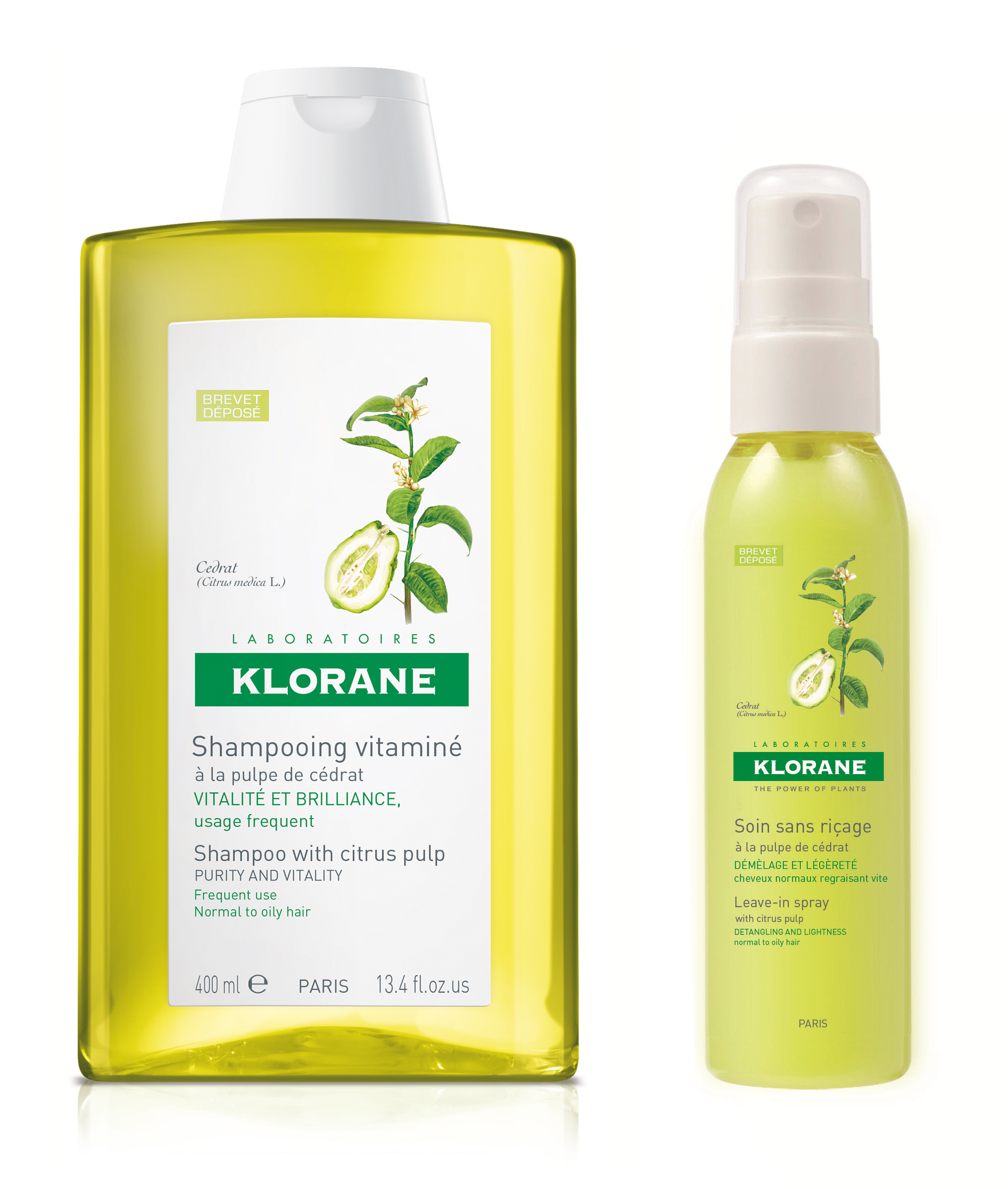 Spring forward this month with naturally healthy, lustrous hair with the brand new KLORANE Citrus Pulp shampoo with vitamins and Leave-in spray with citrus pulp! Formulated with the clarifying and purifying power of the Citron fruit extract, the Citrus Pulp range purifies and detoxifies hair, leaving hair feeling light and refreshed, full of energy and brilliantly radiant.
Entries are unlimited!