Natural Skin Care!
Celebrate Earth Day with all natural skincare products from Jurlique!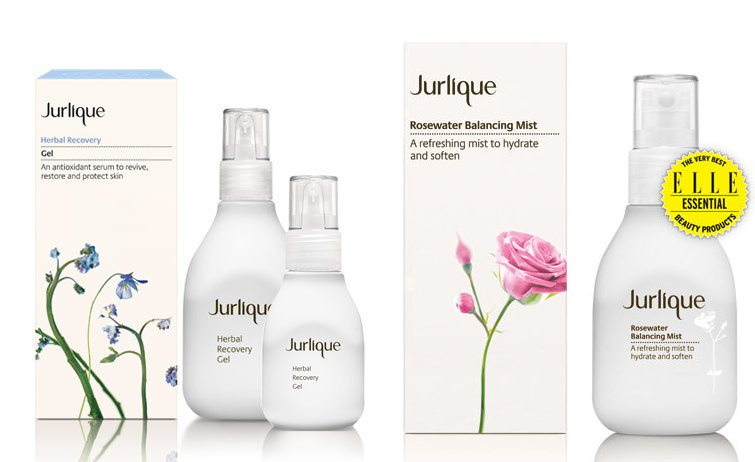 Just in time for Earth Day, Jurlique has not one, but two amazing all-natural products for you! Sure to leave you lovely just in time for warmer weather, these all-natural wonders are always guaranteed 100% natural and free of silicone, parabens, PEFs, artificial colors and fragrances.  
One lucky winner will receive:
Jurlique Rosewater Balancing Mist - A daily hydrating mist featuring the relaxing scent of rose that restores and hydrates the complexion and is ideal for normal/combination skin types.
Jurlique Herbal Recovery Gel - A high performance antioxidant serum, rich in powerful botanicals and plant oils to help reduce fine lines, dryness and dullness to help increase skin elasticity, hydration and radiance, while protecting against environmental aggressors. Leaves skin feeling smooth, supple, hydrated and looking radiant.
Enter now for your chance to win the Jurlique Skincare Earth Day Giveaway!
Entries are unlimited.