Hydroxatone Deep Wrinkle Concentrate
Reduce wrinkles quickly and easily!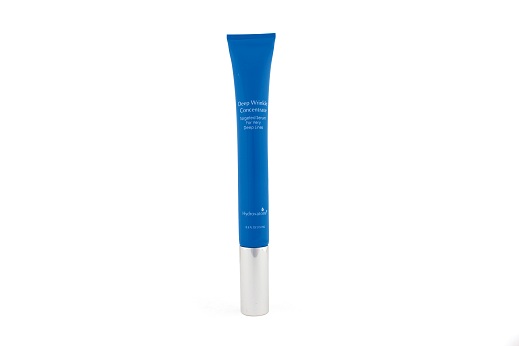 Hydroxatone Deep Wrinkle Concentrate is a lightweight serum that smooths away lines and wrinkles within 15 minutes of application. Emollients and humectants deliver intense moisture so skin looks and feels hydrated and firm. The high precision applicator tip allows for targeted use for optimal effectiveness. Contains Syn®-Ake, a small peptide that works quickly to diminish the appearance of wrinkle size, up to 52%.
Click here for more information!
Enter now for your chance to win!
Entries are unlimited.
PointsandPrizes.com Keyword: HYDROXATONE worth 100 points good through 5/12/12.