Add a little pizzaz to your outfit
Not only fashionable, but protects from the sun!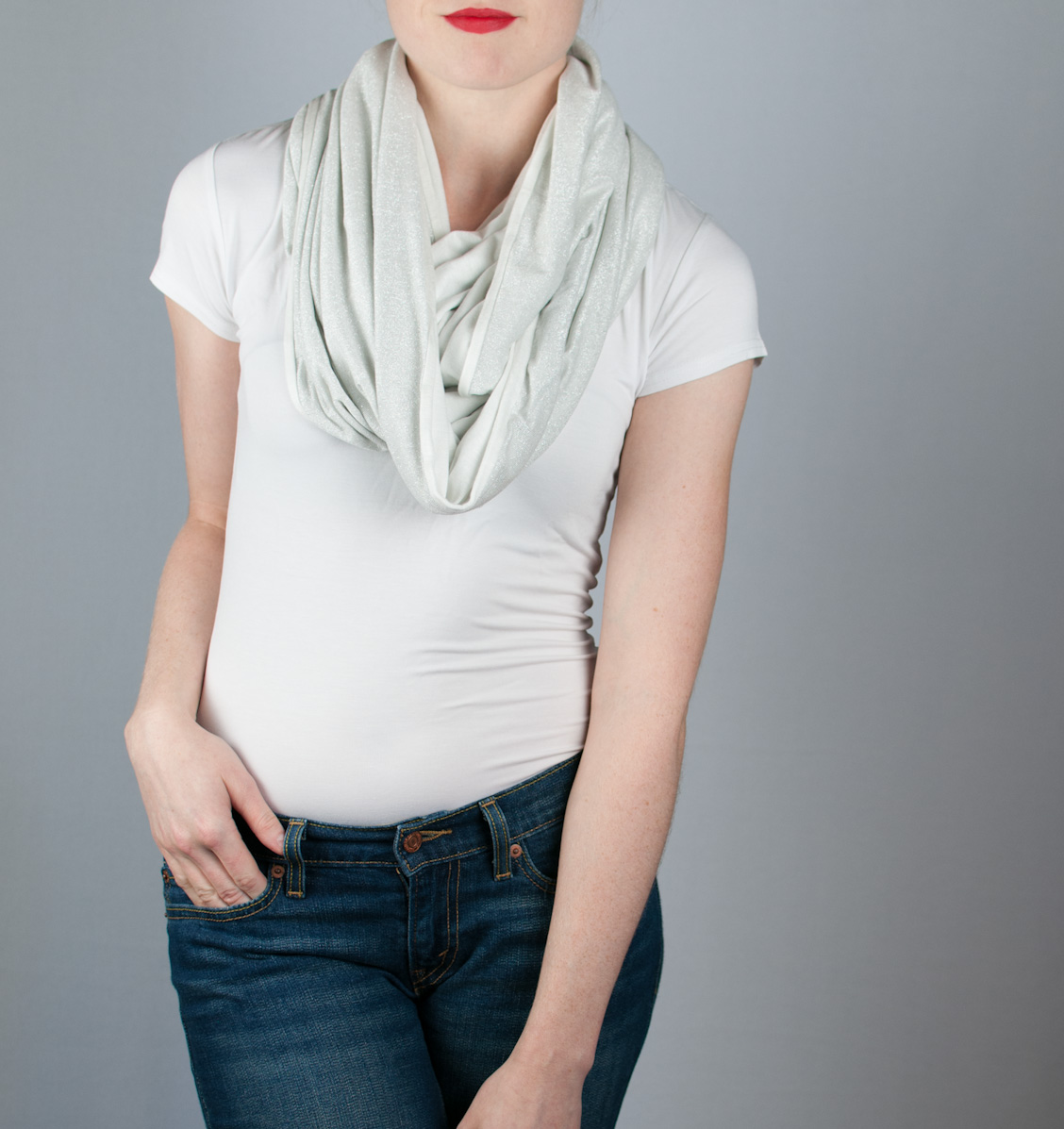 The Hillary Sparkly Infinity Scarf by Mott 50 is not only fashionable but protects from the sun! Mott 50 is a line of fashion-forward clothing with an ultraviolet protection factor (UPF) of 50. The sparkly scarf offers a little pizzaz and is make of soft bamboo in a two-toned off-white and silver. This wardrobe essential can be worn as a light weight shawl, chunky scarf or travel wrap, encouraging you to get creative with your accessories!
Mott 50 is the first and only line of fashion-forward swimwear, lightweight beach cover-ups, high-quality basics and now even athletic apparel with a UPF of 50, offering an effortless – and equally important, fashionable – way to protect against the sun's damaging rays. Dermatologists actually rank sun protective clothing as the #1 way to cover up, proving to be more effective than sunscreen.
Enter now to win the Mott 50 Hillary Sparkly Infinity Scarf from SheKnows!