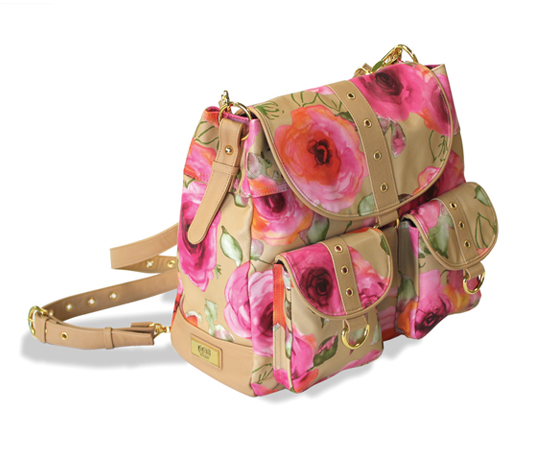 Packed with function and style, the Gigi Hill Rachel convertible backpack offers lots of wearable options. The Rachel can be worn over the shoulder as a handbag or as a backpack. Adjustable straps, front pockets and a fold-over snap-close top offer lots to play with. You will want to try all the combinations!
Click here to see more Gigi Hill bags!
Enter now for your chance to win the Gigi Hill Bag Giveaway!
Entries are unlimited. 
Check out more SheKnows Giveaways!