Make those eyes pop
Enter to win the Natural Glamour Eye Palette in #02!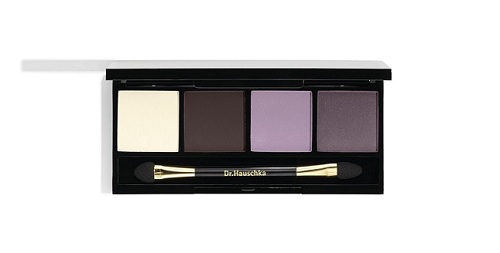 Natural mineral ingredients mica and diatomaceous earth support the skin and bring vitality to the eye area. Features four colors: Lily White, Aubergine Brown, Lavender, Plum.
Buy the Natural Glamour Eyeshadow Palette here!
Enter now for your chance to win!
Entries are unlimited.