Classic Nomad Scarf
The largest selection of scarves in different colors, styles and fabrics online!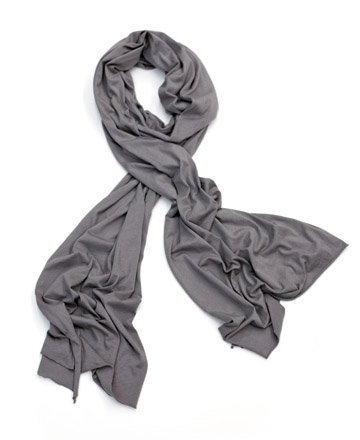 Anytime Scarves are from all over the world, some handwoven, some knitted, some sewn with love in the USA.
The Fluxus Nomad Scarf is a must-have year round accesory. As seen on the Oprah show, stylist Adam Glassman described this scarf as a top fashion find for the new year. Now, he's found a new love—the Nomad Scarf made by Fluxus. "It's like wearing your favorite T-shirt," he says. "But really the most exciting thing about this scarf—especially for anyone that travels—it turns into a blanket it's so big. And you can wrap yourself in it." Worn by many celebrities such as Heidi Klum, Jude Law and Nicole Richie, this unisex scarf will be your traveling buddy for life. Soft, chic, versatile and fashion forward. Keep it casual and comfortable for daytime apparel or vamp it up with key pieces for evening affairs. The Fluxus Scarf makes for a great gift and is 100% Cotton and machine washable.
Enter now for your chance to win!
Entries are unlimited.
PointsandPrizes.com Keyword: SCARVES worth 100 points good through 7/27/12.