No woman wants to wear a full face of makeup when it's hotter than heck outside, but you've still gotta look presentable. For those days when we want to look a bit polished but still let our skin breathe, we turn to these products.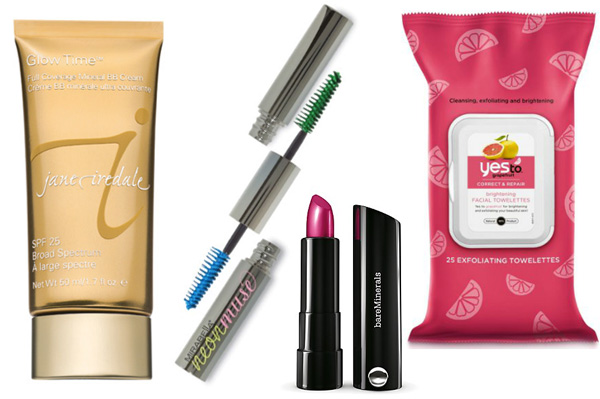 'Tis the season for textured waves and beachy braids. We can't wait! While you're having fun experimenting with updos, don't forget to treat your locks to some much-needed TLC after your time in the sun.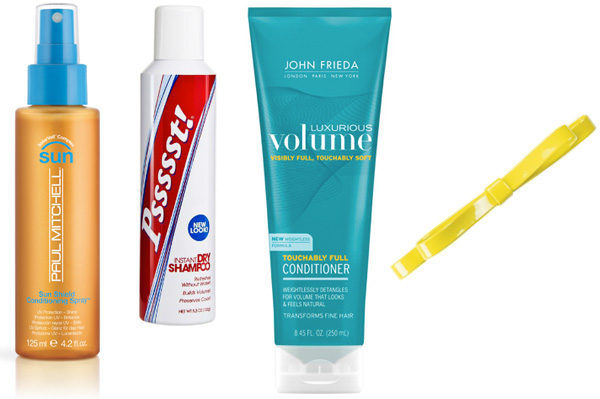 Sweat and body hair: Yep, summer has officially arrived. Summer poses a few unique bodily concerns, and for every issue you've got, we're arming you with some product gems!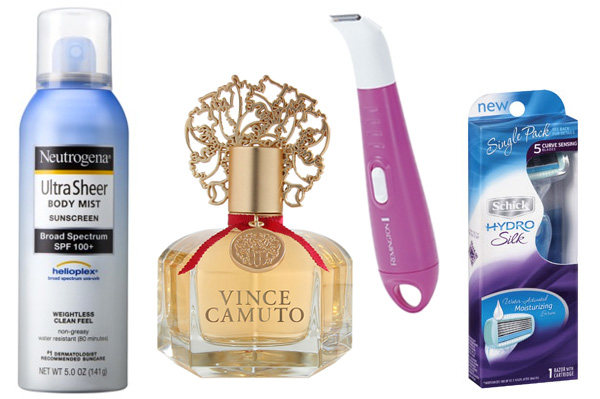 If ever there were an official pedicure season, summer would be it. This summer, we're going to paint our piggies in some light, feminine hues and shocking colors. These are our four faves!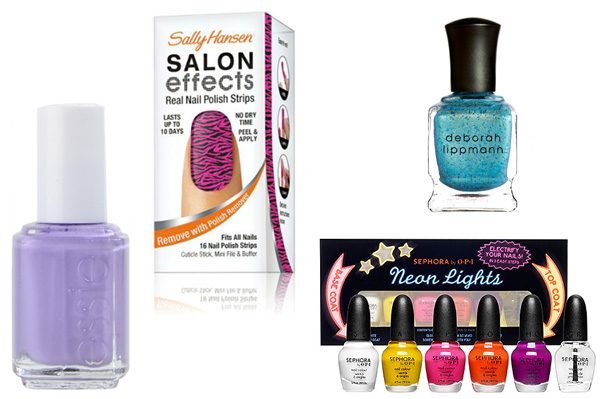 More beauty guides
The ultimate spring beauty guide
The ultimate fall beauty guide
The ultimate winter beauty guide