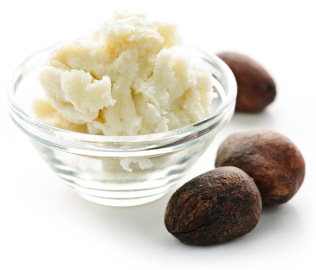 Shea butter is an excellent conditioner for natural hair. Found in everything from shampoo to curl cream, shea butter seals in moisture and helps repair damaged strands. It works quickly without weighing the hair down and softens skin too!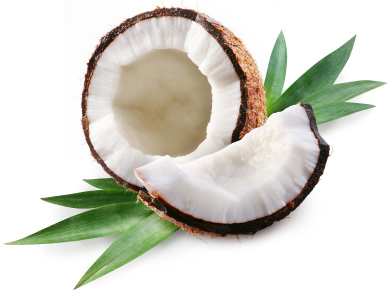 If you hair is prone to breakage or feeling dry, try products with coconut oil. Coconut oil actually penetrates the hair shaft, working from the inside out to strengthen fragile coils. This miracle oil can also be used alone as a pre-shampoo treatment.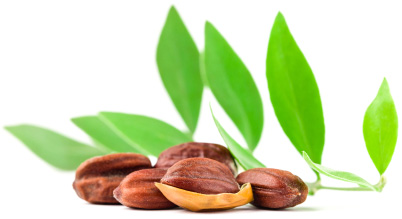 Lightweight jojoba oil leaves natural hair fluffy soft, shiny and can even boost volume all without feeling greasy. Since jojoba oil closely matches the scalp's natural sebum, it makes for the perfect dry scalp reliever.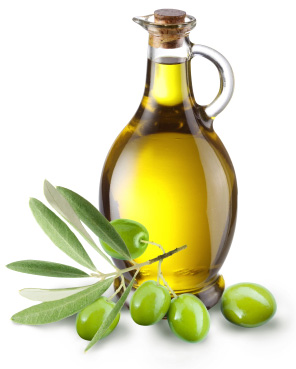 If you think olive oil is just for cooking, think again! This rich oil's ability to continuously nourish the scalp and improve natural hair's elasticity makes it a not so secret weapon in leave-in hair treatments, serums and gels.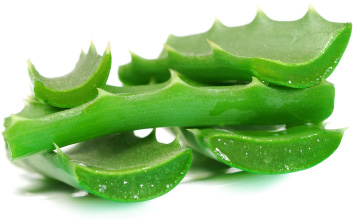 pH balanced aloe vera is a key product ingredient for supporting hair growth, moisturizing and combating dandruff. When mixed with water, aloe vera can be used as a curl refresher and leave-in detangler on natural hair.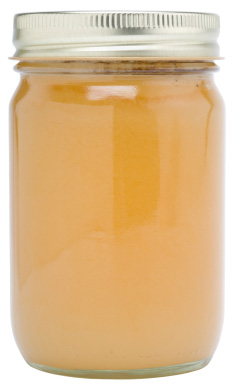 Honey has been revered as a hair and beauty cure-all since ancient times. Think of it as nature's conditioner and moisturizer for hair. The honey found in pomades, shampoos and conditioners enhances shine while making hair feel smoother.
Look for these six wonder ingredients in commercial hair products or try using them at home for DIY product concoctions.
Some of our favorite 'dos
Celeb Hairstyle of the Week: Selena Gomez
Celeb Hairstyle of the Week: Claudia Lee
Celeb Hairstyle of the Week: Emmy Rossum