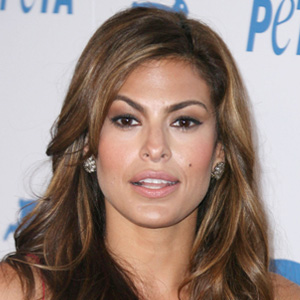 Oval faces are perfectly balanced, characterized by a narrow chin and higher cheekbones. If you have this face shape, consider yourself lucky because nearly every frame will suit you, according to Eden Wexler of Solstice Sunglasses. Just make sure the shades are sized in proportion to your face.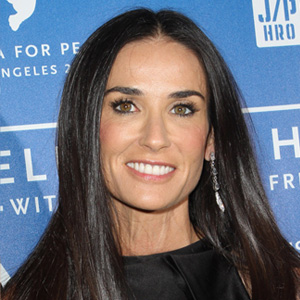 People with square-shaped faces tend to have a broad forehead, wide cheekbones and a prominent jaw line, Wexler says. The goal is to soften and balance a strong jaw line when finding sunglasses for this face shape.
Those with square-shaped faces should make sure the top of the frame sits higher on the face to balance the jaw line. Steer clear of boxy frames, which will only exaggerate the squareness of the face. "Just like finding the best romantic match, picking the perfect pair of sunglasses follows the same rule of thumb: 'Opposites attract,'" says eyewear expert Blake Kuwahara, owner of Focus Group West Eyewear Consultancy in Los Angeles.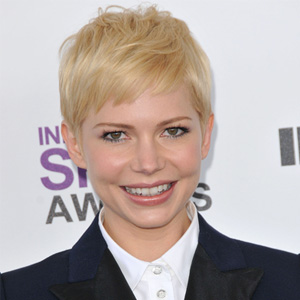 Round faces have very few or no angles to them, Wexler explains. The width and length of the face tend to be similar, so selecting frames that are the opposite of your face shape will balance out and counteract the fullness of the face, she says. This means steering clear of frames that are curvy or round.
Rectangular and square-shaped sunglasses add angles to a round face, while wide frames help balance fullness, Wexler says. You can also try frames with contrasting colors or a cat-eye shape to add a visual lift to a rounder face.
For those without a prominent nose bridge (to support the frames) and full cheeks, consider frames with nose pads to keep the glasses from resting heavily on the cheeks, Wexler suggests.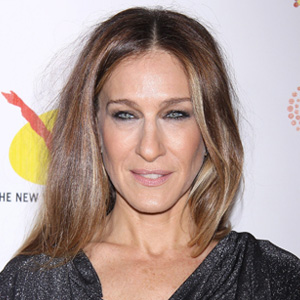 This face shape is longer than it is wide and narrow from the top of the forehead to the chin, with rounded edges. Long face shapes are also characterized by high cheekbones, a strong jaw line and a raised forehead, Wexler says.
The goal is to find frames that will visually shorten and soften the face to balance the length.
Options include wrap-around frames — which add width to a long face — and wide frames (such as an oversized round pair) that create the illusion of having a shorter and wider face. Avoid narrow or small frames because they emphasize length, she says.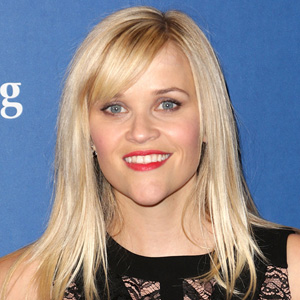 Heart-shaped faces are characterized by a wide forehead, high cheekbones, and a narrow jaw line or pointed chin, Wexler says.
The goal for this face shape is to find sunglasses to broaden the appearance of the jaw line and minimize the width of the forehead. To balance the proportions of your face, choose frames that are wider at the bottom, like aviators or rounded Jackie O sunglasses. Rimless frames are also a good choice, as they highlight your cheekbones and draw the eye away from a wide forehead, Wexler says. Small frames on a heart-shaped face will exaggerate the width of the face, she cautions.
Now that you know which shades look best for your face, it's shopping time!
Identify your face shape!
No clue what your face shape is? No problem! Here's how to find out in four simple steps, courtesy of blogger Illysia Neumann-Loreck of MadlyChic.com, as reported by Liz Mitchell:
Pull your hair completely out of your face with an elastic hair tie or a headband.
Now, head to the bathroom and position yourself directly in front of a mirror.
Using lipstick you don't care about, sketch an outline of your face in that mirror.
Once you're done, observe the shape and compare it to our handy-dandy sketches.
More stylish finds
Best sunglasses for outdoor workouts
The ultimate summer accessories roundup
The ultimate summer shoe roundup
Photo credits: WENN.com, WENN.com, WENN.com, WENN.com, Brian To/WENN.com