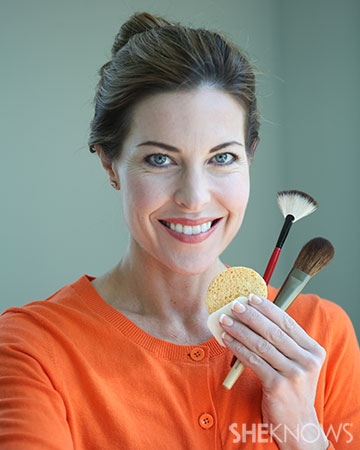 Oily skin, balanced
Put down the oil-blotting sheets! It's time to get your oily skin balanced. If you're sick of your makeup sliding off your face by the middle of the day, it's time to take control. The right skin care can control oil and keep skin naturally moisturized, so we sought out Dr. Coyle S. Connolly, president of Connolly Dermatology in New Jersey and board certified dermatologist, about the best course of action for your unique skin type.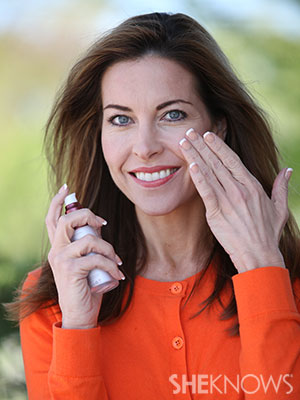 Step 4: Lotion or serum
Choose whether a moisturizing lotion or serum is right for you. A serum will moisturize on a cellular level. Plus, many products have added anti-aging or clarifying elements. If you just want a simple, everyday moisturizer, a very light lotion or gel lotion can work for you. Oily skin only requires a light application of either serum or lotion, Connolly says, so save the heavy hand.
Step 5: Sunscreen
As with any skin type, protecting your skin from the damaging and potentially cancerous effects of the sun is key. For oily skin types, Connolly recommends a mineral powder SPF applied to the entire face and neck area. This way you can protect your skin without adding any oily moisturizers into the mix.
More skin care tips
Skin care tips from a professional makeup artist
Healthy skin care tips for moms
What peptides can do for your skin